Lakeland Police Are Investing a Crash with Serious Bodily Injury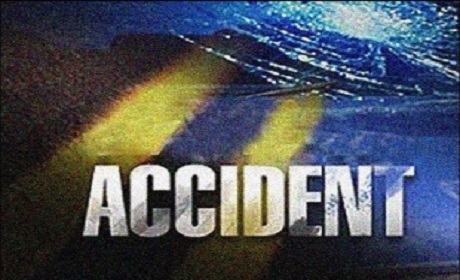 LAKELAND, FL
 (April 17, 2017) – On April 14th, at approximately 6:54 p.m., the Lakeland Police Department responded to a single car accident at 4000 East Lake Parker Drive. A 2007 Nissan Altima was northbound on East Lake Parker Avenue exiting the s-curves.  The Nissan driven by Sean Nicholas Soden, 19 years old, left the roadway and drove onto the east grass shoulder.  After the Nissan left the roadway, it began to rotate in and lose control.  The Nissan re-entered the roadway and skidded approximately 80 feet in a northwest direction across both lanes of travel.  The Nissan impacted a Lakeland Electric power line pole on the passenger side rotating in a clockwise direction coming to final rest.
The Lakeland Police Department, Polk County Fire Rescue, and the Lakeland Fire Department all arrived on scene and began to provide life saving measures and securing the scene. Soden was transported to the Lakeland Regional Health Center for medical treatment, he was listed as critical condition. Soden, was airlifted to Tampa General Hospital from LRH for further treatment.  He is still listed in critical condition. Soden's next-of-kin has been notified.
Members of the Traffic Homicide Unit responded to the scene and took over the investigation. The roadway was shut down for approximately 3 hours during the investigation and was photographed and measured for follow-up investigation. Preliminary investigation reveals that excessive speed is listed as a factor in this crash.