Evidentiary Hearing date set for BS Ranch & Farm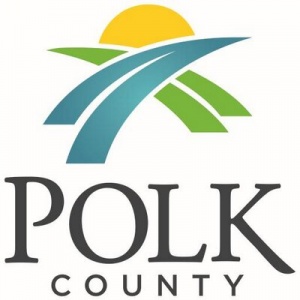 Bartow, Fla. (
April 12, 2017
) —
The Tenth Judicial Circuit Court has set the date and time for a hearing to consider the County's Motion for Temporary injunction temporarily restricting BS Ranch and Farm, and the property owner, WHS Visions of Lakeland, from continuing operation of its soil manufacturing facility until such time as they have fully and lawfully complied with the county's ordinances, regulations and orders.
BS Ranch and Farm recycles human waste, out-of-date foods and mulch from waste producers located throughout the Florida into soil, which it sells to growers. The county has received numerous complaints concerning obnoxious odors created by this operation.
The hearing is scheduled before the Hon. Judge Keith Peter Spoto on Wednesday, April 19, 2017 at 2:45 p.m. in Courtroom 5A2 of the Polk County Courthouse in Bartow. The Notice of Hearing was prepared and filed on behalf of the county by de la Parte & Gilbert, P.A., a Tampa law firm representing Polk County, and county attorney Michael Craig.
Polk County's Motion for Temporary Injunction was necessitated because the operators of BS Ranch and Farm failed to comply with the county's ordinances, regulations and orders.
County staff has observed and verified that trucks are continuing to deliver new waste to the soil manufacturing facility and that offensive off-site odors arising from the soil manufacturing facility still exist.
In addition to this hearing, BS Ranch and Farm will still have a hearing before a special magistrate regarding the Board of County Commissioner's cease and desist letter and Amended Notice of Violation on Thursday, April 20, 2017 at 8:30 a.m. in the boardroom of the Neil Combee Administration Building, 330 W. Church St. in Bartow.  The special magistrate will begin hearing code enforcement cases at 9:00 a.m.