Update: Winter Haven Police detectives are seeking the public's assistance in locating 25 year-old Stedman Hawthorne, a person of interest in the overnight shooting of Johnson Joseph and Alix Poinvil. Joseph and Poinvil were shot in the area of Sailwind Apartments 360 24th St NW Winter Haven this morning.

Hawthorne has an extensive criminal history that includes 36 charges including Discharge of a Firearm in Public, Possession of a Firearm by a Convicted Felon, Possession of Methamphetamine, Resisting Law Enforcement, Probation Violation, Burglary Occupied Dwelling, Grand Theft, and Carrying a Concealed Weapon.

Both victims have been treated at local hospitals and are expected to recover.

Anyone with information on the whereabouts of Hawthorne is asked to call Heartland Crime stoppers at 1-800-226-TIPS (8477). Callers can remain anonymous and could be eligible for a cash reward.
———
Winter Haven Police are investigating an overnight shooting that left two men in the hospital with gunshot wounds.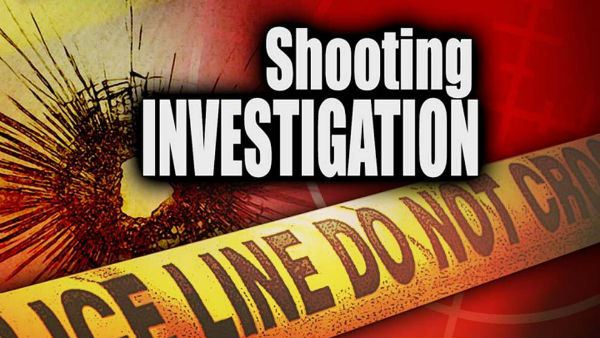 On March 27, 2017 just before 9:00 p.m., a 9-1-1 call was received reporting what the caller believed were gunshots at the Sailwind Apartments, located at 350 24th St NW in Winter Haven.
As officers were responding to the scene, two men showed up at the Winter Haven Hospital Emergency Room with gunshot wounds.
Twenty-three year-old Johnson Joseph, DOB 10-29-93, whose last known address is 1286 37th St NW, Winter Haven and 22 year-old Alix Poinvil DOB 10-16-94, whose last known address is 502 Robert Ave, Winter Haven arrived at the hospital where Joseph was found to have multiple gunshot wounds to his abdomen. Once stabilized, he was transferred to Lakeland Regional Health where he underwent surgery. Poinvil had one gunshot wound to his leg. Both men are expected to recover.
It was determined that the two men were at the apartment complex just prior to arriving at the hospital. At this time, the investigation is ongoing as officials continue to interview those at the apartment complex as well as the shooting victims.
Further information will be released as it becomes available.