Employment Opportunities Available During Polk County Public Schools Career Fairs in April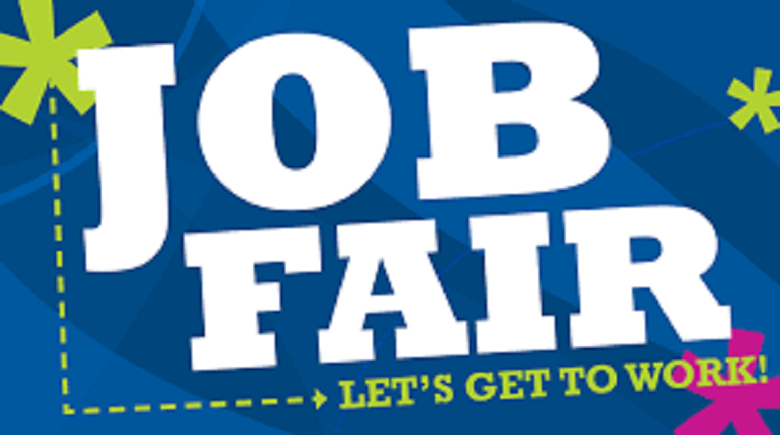 Polk County Public Schools will hold two career fairs in April for those interested in learning about available jobs in the local school system.
Recruiters will be seeking to fill vacancies for teaching, school bus driver, custodial and food nutrition positions.
The west area fair will take place on Thursday, April 20 at the Bartow Civic Center, 2250 S Floral Ave. in Bartow. The east area fair will take place on Wednesday, April 26 at Lake Eva Community Center, 555 Ledwith Ave. in Haines City.
Both fairs will be held from 8:30 a.m. to 4:30 p.m.
The job fairs will be used to recruit new teachers. Prospective teachers are required to register in advance and complete an employment application online at
https://jobfair.polk-fl.net/
For more information on teacher recruitment, contact Karen Marcelin at
[email protected]
Polk County Public Schools – An Accredited School System
Our Mission: To Provide a High Quality Education for All Students