CANDIDATE QUESTIONS: Crystal Williams Seeks Re-Election to the Davenport City Commission
Crystal Williams is a candidate for re-election to the Davenport City Commission, Seat 4 in the April 4 election. The DailyRidge.com asked her to tell us a little bit about herself and answer a few questions about herself.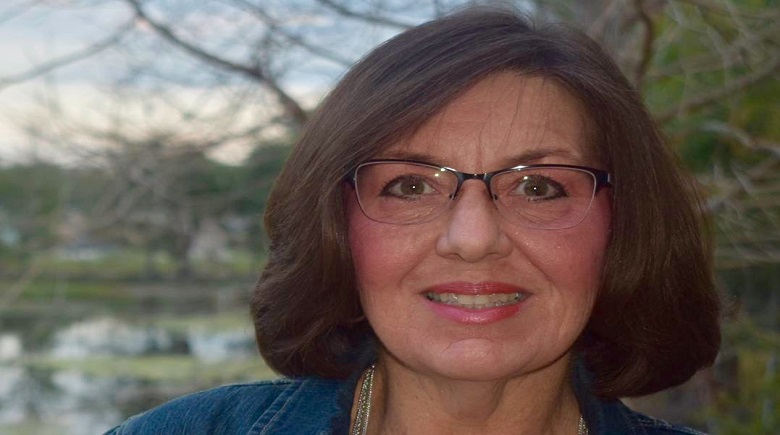 WHAT IS YOUR OCCUPATION?
Community Health Nurse RN Polk County Health Department
WHY ARE YOU RUNNING FOR COMMISSIONER?
I am incumbent for the Commission. I seek to continue to serve our City's Citizens.
WHAT EXPERIENCES OR STRENGTHS QUALIFY YOU FOR THIS POSITION?
I have served in this capacity for the prior 9 years. I am vetted, yet I am still learning.
WHAT ARE THE THREE MOST IMPORTANT ISSUES FACING YOUR COMMUNITY?
1) Exponential growth in our city! How to manage the growth and provide the services for the new citizens of Davenport. Growth is a "double edged sword" it provides for new services and expansion, and can be a somewhat difficult adjustment until equilibrium can be reached.
2) Improvements to aging infrastructure, and plan for and fund community minded future structures
3) Maintain a balanced budget and reserve funds for established programs.
4)Water conservation programs City wide-to encourage thoughtful use of our most precious resource water.
WHAT WILL YOU DO WHEN IN OFFICE TO HELP MAKE YOUR COMMUNITY A BETTER PLACE TO LIVE AND WORK?
As before, I am available for our citizens, and seek to adhere to the City's Charter; by serving them per their recently approved referendums to follow the City Manager-Commission form of government.  Additionally, following through in ordinances that will be beneficial to the citizens and our future citizens!