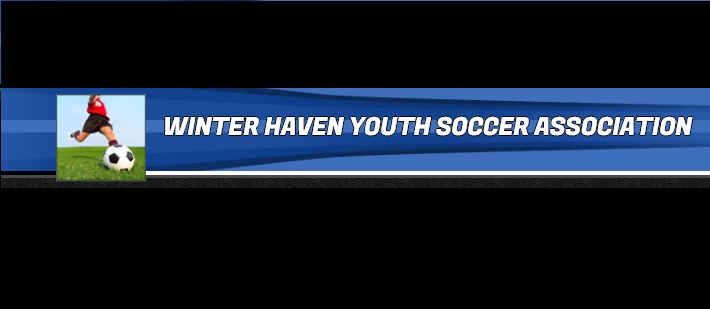 Winter Haven Youth Soccer invites you to register your child for the upcoming spring season. Both Boys and Girls, Age requirements, must be born between the years of 1998-2013.
Registrations ends April 1st
Two ways to register;
Online (Preferred) – https://go.teamsnap.com/forms/54272
Or the last in person opportunity is March 24th from 6-9pm at Simmers Young Park in Winter Haven in the Soccer Office.
For more information please visit http://www.whysa.com/Default.aspx?tabid=385655
or email us at [email protected]