FL House, Senate Bills Would Remove Criminal Penalties For Personal Pot Use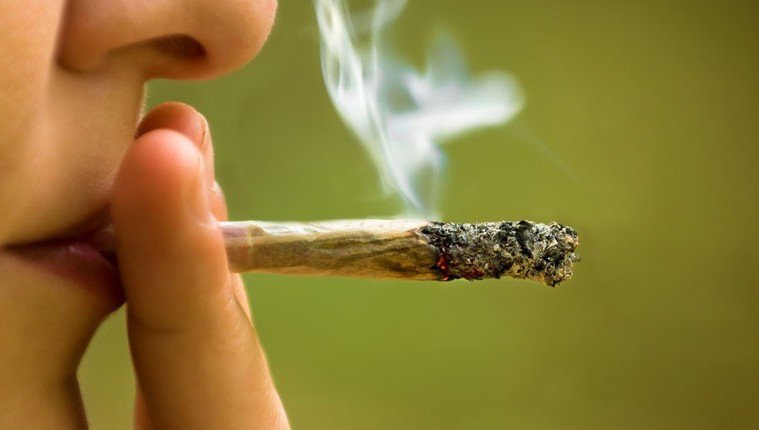 Two state legislators want Floridians to be able to smoke marijuana without going to jail.
Sen. Senator Jeff Clemens (D- Lake Worth) and Rep. Carlos Guillermo Smith (D – Orlando) introduced bills earlier this month that would make having one ounce of cannabis for personal use into a civil offence, carrying a fine of $100 or community service for adults over the age of 18. Those under 18 would face a drug awareness program, along with a $100 fine, or both.
The bills would make possession of cannabis a non-criminal offense that would not be part of a criminal record, effectively "decriminalizing" the possession and use of marijuana, but not its sale or cultivation.
Stating that the penalties for possessing cannabis are "often disproportionate to the severity of the offense," the bill's language would prohibit law enforcement from arresting and charging citizens for possessing cannabis or pipes and other equipment related to its use.
Possession under the bill's language would also no longer be considered a probation or parole violation.