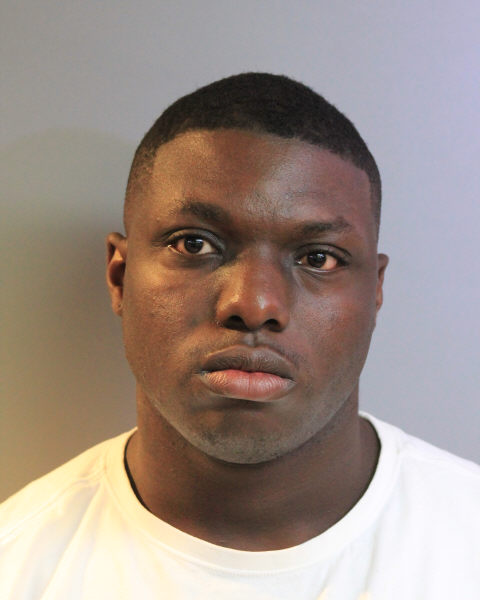 Lake Wales, Florida – According to reports on Saturday, March 11th a Lake Wales Police Officer observed a red Nissan Altima roll through a stop sign and failed to yield to oncoming traffic as it approached Scenic Hwy coming East on Crystal Ave. The LWPD officer conducted a traffic stop at the corner of Osceola Ave. and 3rd Street N. As the officer approached the vehicle he could smell a very strong odor of marijuana emanating from the vehicle. The driver, Comelle Longefusse Jr., reportedly admitted to having a baggie containing marijuana and handed it over to another officer. At that point officers reportedly ordered Longefusse out of the vehicle. As Longefusse exited the vehicle an officer observed a Ruger 9mm handgun stashed inside storage department of the driver side door.
Longefusse was arrested for possession of marijuana, possession of drug paraphernalia, and carrying a concealed firearm. Longefusse was transported to the Polk County jail without incident. He has since posted bond.
Longefusse had only been arrested on one other occasion and that was for failure to appear on for having music too loud.