MEDICAL GROUPS PLANS OPEN HOUSE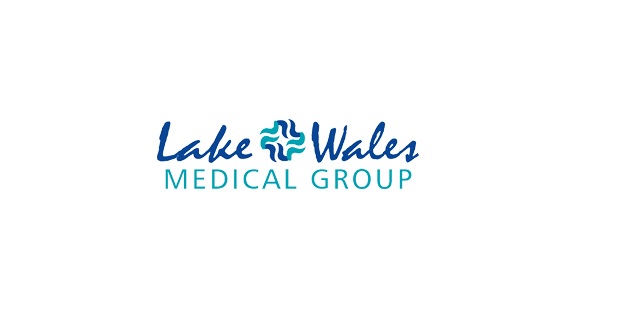 Lake Wales, FL – The physicians of Lake Wales Medical Group are hosting an Open House to showcase their new office space, and give the community an opportunity to meet the physicians.
The Open House will be held from 5 to 7 p.m. on Tuesday, March 21, at the Medical Group's new surgical office, 407 S. 11th St., across the street from the hospital's Emergency Department.
"We are excited to be opening this new office location for our surgeons, and we are taking this opportunity to invite the community to come and meet some of our physicians and learn about all the services we offer at Lake Wales Medical Group," said Greg Hall, manager of Lake Wales Medical Group.
The medical group consists of primary care providers and specialists, including gastroenterology, otolaryngology (ENT), gynecology, and wound care.
"One of the most beneficial things about our providers is that we often have same-day appointments available," Hall said. "In fact, very soon, several of them will have the capability for patients to go online and schedule an appointment with just a few clicks. We want to make sure we are easy for patients to access and that we are providing great care for our community."
There is no fee to attend, but registrations are appreciated. Call 679-6869 to register.