Freeman names new Deputy County Manager for Public Safety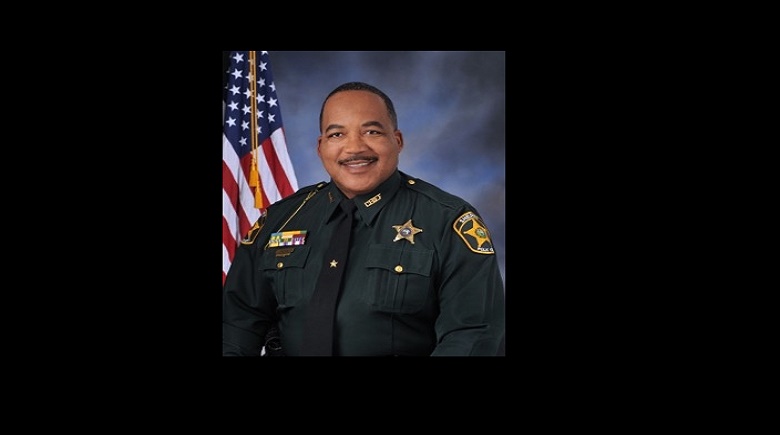 Bartow, Fla. (March 9, 2017) — County Manager Jim Freeman today announced the appointment of Joe N. Halman, Jr. as deputy county manager, pending confirmation by the Board of County Commissioners.
Halman's entire 30-year law enforcement career has been with the Polk County Sheriff's office. Halman started his career as a deputy and steadily advanced to increasingly responsible leadership positions including detective, sergeant, lieutenant, captain, major and chief of law enforcement. Most recently, he has served the PCSO as professional development director.
As deputy county manager, Chief Halman will lead the public safety operations that report to the county manager, which include fire rescue, emergency medical services, emergency management, 9-1-1 system infrastructure, 800 MHz radio communications system, county probation and code enforcement. These mission-critical services ensure that our citizens and visitors receive essential, quality public safety responses in their time of need.
Halman will lead a dedicated staff of 638 members and will oversee annual budgets totaling almost $90 million. He will serve as the county manager's primary liaison with other state, county and municipal agencies in the public safety and criminal justice systems.
"I am pleased to have the opportunity to appoint Chief Halman to this important leadership position," said County Manager Jim Freeman. "Joe is a Polk County native and life-long resident and is well respected within the Polk County government family. He is held in high regard as a leader in the community. As Joe joins the county's leadership team, I look forward to working with him to continue the positive organizational change initiated in the county's public safety operations in recent years."
Pending Board confirmation, Hallman will begin work as a deputy county manager on April 11, 2017.