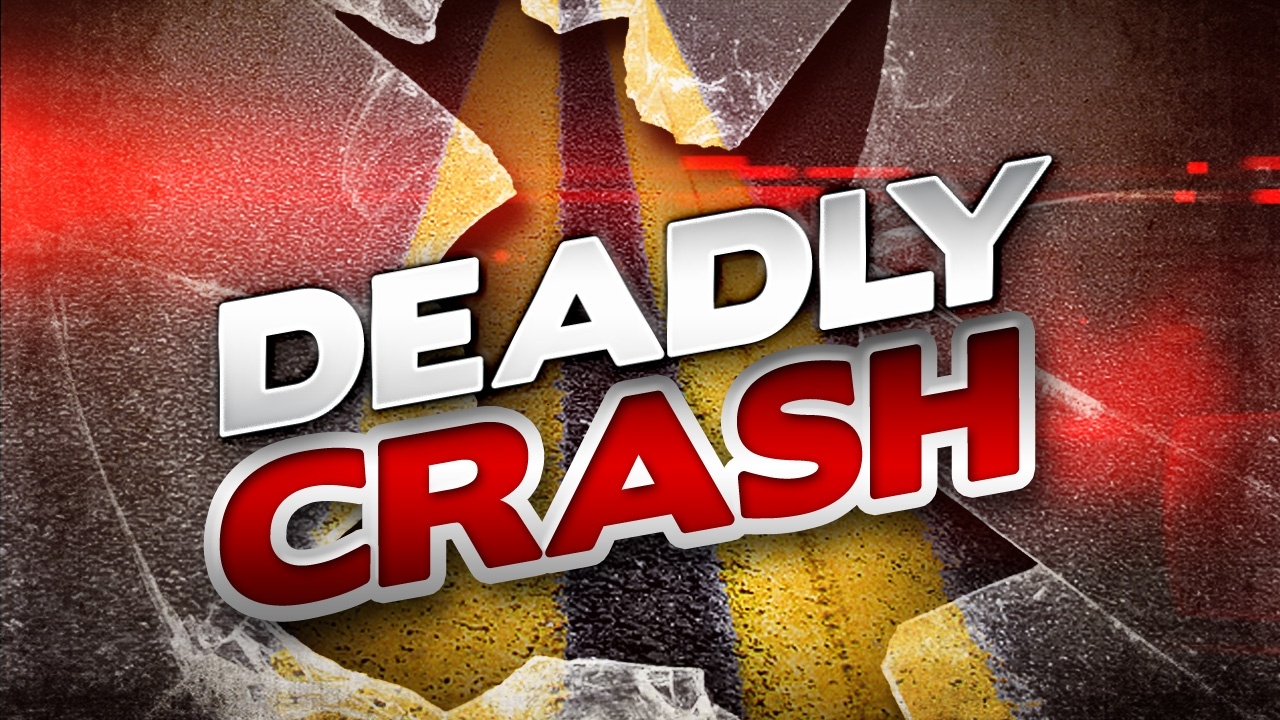 Frostproof, Florida – Around 8:00 p.m. on Friday, February 17, 2017, a white Nissan Altima being driven by 43-year-old Angela Dickhaus of Frostproof had just left the McDonald's and was heading southbound on Scenic Hwy (SR 17), near Old Fort Meade Rd, when it was struck on the passenger side by a blue Ford F-150 truck that was heading eastbound on Old Fort Meade Rd, being driven by 19-year-old Tristan Benning of Lakeland.
Both vehicles spun and then crashed into a power pole, which broke in half.
Benning told deputies, and the evidence indicates, that he did not see the stop sign at the end of Old Fort Meade Rd, and traveled into the intersection, where he struck the Altima.
The passenger in the Altima, Angela's mother, 66-year-old Leilani Dickhaus, died at the scene. Angela was transported to Florida Heartland Hospital where she is in stable condition.
Neither Tristan nor his passenger, 20-year-old Kathryn Springfield, were injured.
All occupants of both vehicles were wearing seatbelts.
The roadways in that area were shut down throughout the evening due to the downed power pole.
The investigation is ongoing.