FWC discusses goliath grouper; Gulf red snapper, gray triggerfish and gag grouper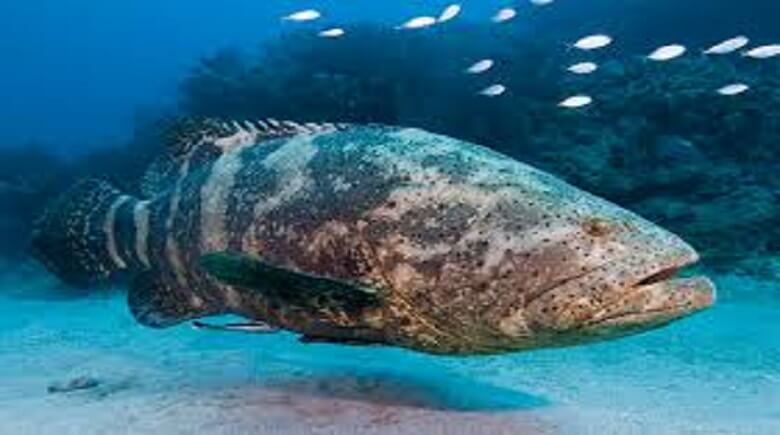 At its February meeting in Crystal River, the Florida Fish and Wildlife Conservation Commission (FWC) discussed future management possibilities for goliath grouper, Gulf of Mexico red snapper, Gulf of Mexico gray triggerfish, and Gulf of Mexico gag grouper. For details on these items, see below.
Goliath grouper
In a discussion on goliath grouper, FWC staff reviewed the species' management history, biology, and stock assessments. Stakeholder input on the management of goliath grouper has varied from interest in opening a harvest to continuing with the current harvest prohibition.
FWC staff is interested in hearing more from the public on the management of this species, including the possibility of a limited harvest.
To submit your comments, visit MyFWC.com/SaltwaterComments. Details about any
future in-person meetings
will be provided when available at MyFWC.com/Fishing (click on "Saltwater Fishing," "Rulemaking" and "Workshops.")
Gulf red snapper and gray triggerfish
Commissioners also approved a draft rule to set the 2017 Gulf state waters recreational red snapper season, and discussed the potential for a fall 2017 Gulf recreational gray triggerfish season.
The proposed Gulf recreational red snapper season, if approved at the April meeting in Tallahassee, would be 78 days in total and would be:
Open Saturdays and Sundays in May starting the first Saturday in May.

Continuously starting the Saturday before Memorial Day through Sunday following Independence Day.

Fridays, Saturdays and Sundays in September and October, plus Labor Day.
Due to the 2016 federal quota being exceeded, the Gulf recreational gray triggerfish season has been closed in state and federal waters for all of 2017. FWC staff is gathering input on a limited fall 2017 season in state waters that could provide harvest opportunities to anglers.
Gulf gag grouper
The Commission also expressed interest in making changes to the recreational gag grouper season in Franklin, Wakulla, Jefferson and Taylor counties. Staff have received stakeholder requests for a longer season in this area, which is currently open yearly from April 1 through June 30. Gulf state waters outside of that area and all Gulf federal waters are open June 1 through Dec. 31.
Comment and more
For more information
on these changes or to view the presentations given at the Commission meeting, visit MyFWC.com/Commission and select "Commission Meetings" then click on the link below "Next Meeting."