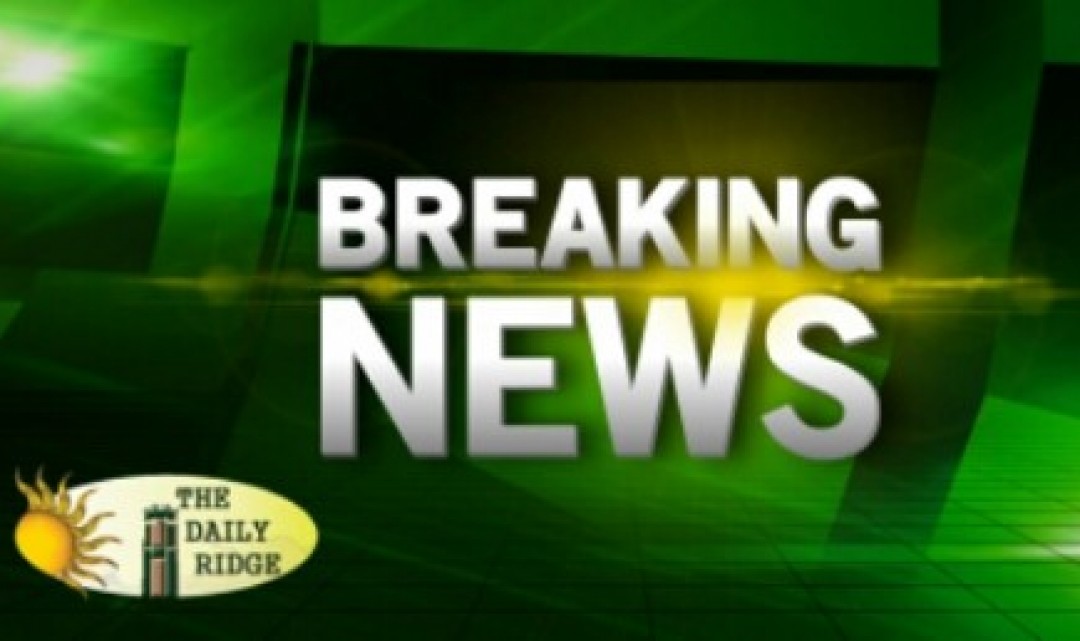 Lake Wales, Florida – The Polk County Sheriff's Office is currently investigating an accident on Hwy 27 & Sunshine Ave. In South Lake Wales. According to Scott Wilder, public information officer with the Polk County Sheriff's Office,  a bicyclist was injured. Witnesses advise the victim was transported by helicopter from the scene.An exact time of the accident was not yet available,  but it appears to be around 7pm.
The victim is in stable condition according to Wilder.
We will update this article as soon as more information is available.