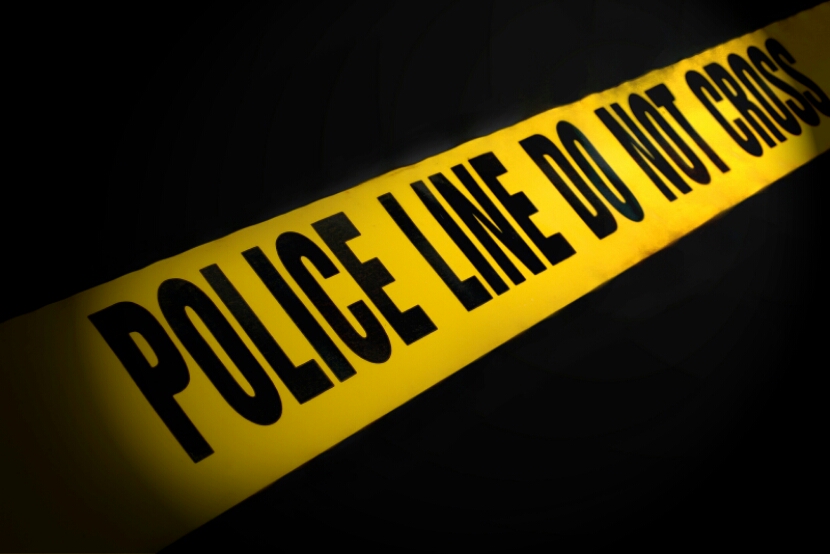 Lakeland, Fl. (January 13, 2017) – On January 12, 2017, at approximately 6:17 p.m., the Lakeland Police Department responded to a traffic fatality at 2100 Lakeland Hills Boulevard. A 2015 Acura TLX, was northbound in the 2100 block of Lakeland Hills Boulevard in the outside lane of travel. A pedestrian was observed crossing the roadway in an area not marked for pedestrian traffic. The pedestrian was last seen standing upright in the area of the east curb/shoulder. A witness who was operating a motorcycle in the outside lane of travel, reported that he had to swerve to avoid the pedestrian. The Acura, which was traveling behind the motorcycle, struck the pedestrian. The driver pulled to the side of the road and called 911. The pedestrial
Lakeland Police Department, Polk County Fire Rescue (PCFR), and the Lakeland Fire Department (LFD) all arrived on scene and began providing life saving measures and securing the scene. The pedestrian, John Robert Lynn 63 of Lakeland, was declared deceased at the scene, as determined by PCFR/LFD.
The driver of the Acura suffered no injuries. Members of the Traffic Homicide Unit responded to the scene and took over the investigation. The roadway was closed for approximately 3 ½ hours. The investigation is ongoing and no charges were filed.