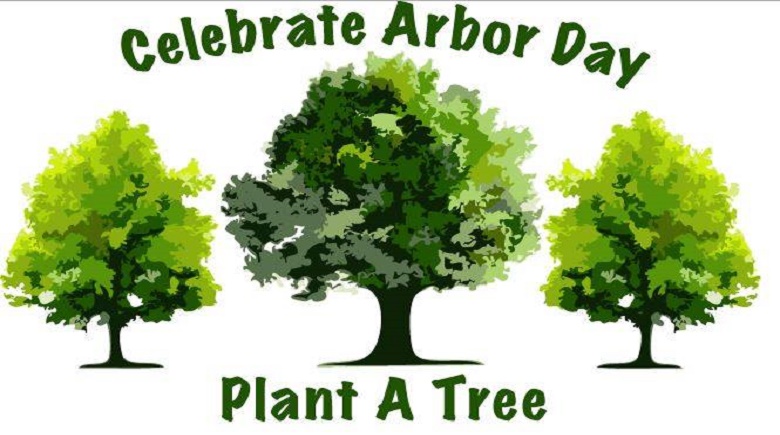 The City of Winter Haven is hosting a Florida Arbor Day Celebration in downtown Winter Haven on Wednesday January 18 from 5PM-7PM.
Do you know anyone in Winter Haven who would like to add a native Florida tree to their yard or business? Please share this event with them!
Before selecting the best tree species for their yard, participants will learn how to plant and care for their free tree to give the young tree it's best chance at a long and healthy life! The event will include a tree giveaway to the first 200 households to participate.
Master Gardeners will be available to instruct you on the proper care and planting of the young trees.
Urban Forests, or in other words, the collective tree canopy made up of all the trees found on public and private property within the city, help filter rain runoff, improve wildlife habitat, and increase property values. Join in this event on January 18th, to help improve Winter Haven's urban forest!
PLEASE NOTE: Participation in the event's educational booths is required for tree giveaway eligibility. While this event is targeting residents within Winter Haven's city limits, any household in Polk County may participate.
This event is free and open to the general public. For more information, contact the city's Natural Resource Division at 863-291-5881
This event is funded by an Arbor Day grant from the Florida Forest Service and hosted by the City of Winter Haven, FL (City Gov't.) and UF IFAS Extension Polk County.
Volunteers from UF/IFAS Extension Polk County Master Gardeners (Polk Gardening) and the City of Winter Haven make this event possible!