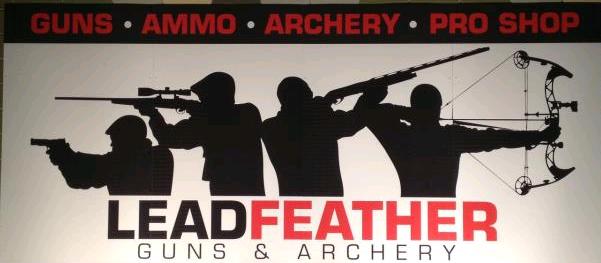 Winter Haven, Florida – Polk County Fire Rescue fire inspectors gave LeadFeather Guns & Archery the all-clear to reopen its gun range at 410 Overlook Drive, Winter Haven, after inspections on the newly installed carbon monoxide detection systems and the HVAC system.
Polk County Fire Rescue crews were dispatched to the indoor gun range on Monday to assist a patient who had fainted. Initially the patient refused treatment/transport, but before crews left the scene, another patient fainted. Crews then used a carbon monoxide monitor and found dangerous levels in the building.
"I applaud our crews and the staff from LeadFeather for their quick response to keep everyone at the location safe," said Polk's Fire Marshal Keith Williams. "Without the quick response and the willingness from LeadFeather to fix the issue, the outcome could have been more long-lasting."
A mechanical failure in the HVAC/exhaust system that services the indoor gun range caused the carbon monoxide buildup. Due to the increased shooting activity on Monday, this allowed the concentration of gunfire smoke and carbon monoxide to quickly build up in the range area. While a number of people were affected by the increase of carbon monoxide, three were treated at the local hospital.
The range's management acted quickly to carry out repairs and install other safety measures to ensure such episodes do not occur in the future.