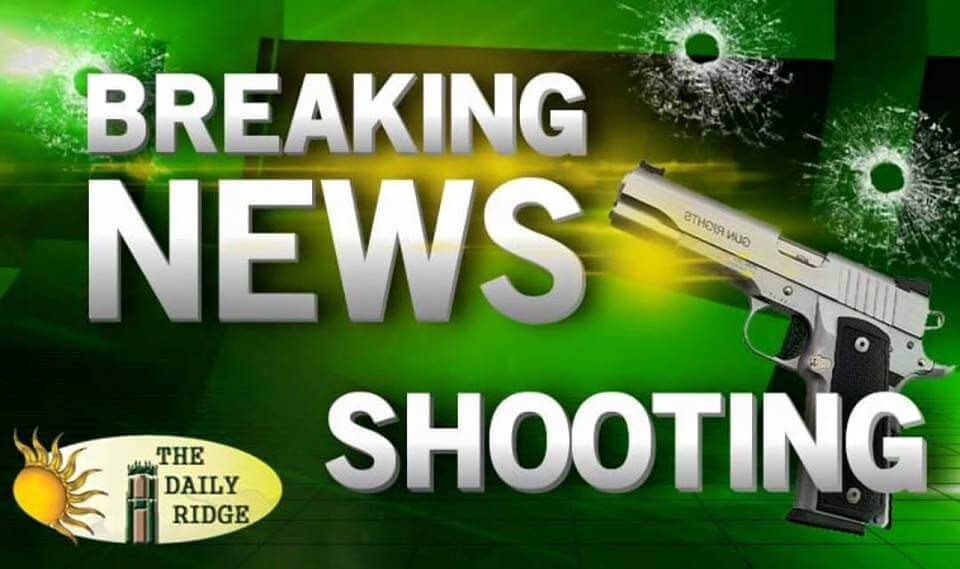 Winter Haven, Florida – Winter Haven Police have made an arrest in a shooting this morning that landed a man in the hospital with serious injuries.
Today at approximately 7:10 a.m., 42 year-old Antonio Deon Thomas (DOB 3-13-74, 628 Ave T NE, Winter Haven) was inside of his apartment along with his girlfriend when the motion sensors he installed outside of the apartment alerted him to movement. Thomas went to a back room of the apartment to see what caused the sensors to go off and saw three people inside of the back room. The three possibly entered the residence through an open window in the back of the apartment.
As soon as Thomas entered the room, two shots were fired and Thomas was struck once in the chest and once in the left thigh. The three ran from the apartment and Thomas' girlfriend called 9-1-1. Thomas was rushed to Lakeland Regional Health where he is in serious but stable condition.
After interviewing Thomas, he was able to identify the shooter as 20 year-old Noakeem Jahad Williams (DOB 1-26-96, 3143 Woodhill Ct., Winter Haven). Members from the Winter Haven Police Department and Polk County Sheriff's office located Williams at his home where he was taken into custody. The other two who were inside the apartment with Williams have yet to be identified.
Williams is being charged with Second Degree Attempted Murder, Possession of Firearm by Convicted Felon and Armed Burglary with Assault.
Williams' criminal history includes Burglary, Dealing in Stolen Property, Grand Theft, Scheming to Defraud, Attempting to Pass Counterfeit Bill, Petit Theft and Driving While License Suspended or Revoked.