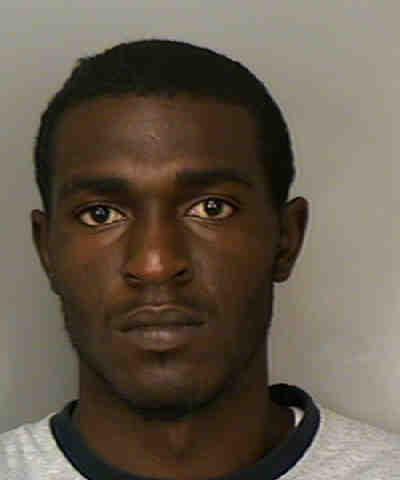 Lake Wales, Florida – On November 18, 2016 at approximately 3:20pm Detective Maultsby was in the area of Dr JA Wiltshire Ave at 1st Street. He observed a gray Chrysler 200 being driven by Julian Bird. Det. Maultsby was aware Bird has a suspended driver's license. Det. Maultsby followed Bird while he was coordinating to have marked patrol units in the area before attempting to stop Bird, as he felt Bird would flee.
Lake Wales Officer Hartwell entered the area and positioned himself to assist Det. Maultsby. At this point a traffic stop was attempted and Bird drove at high speed throughout the neighborhood. At one point while Bird was fleeing he drove directly at Detective Hernandez narrowly missing ramming him. Bird managed to elude officers and escape arrest. The vehicle Bird was driving was located and recovered in the 600 block of N 4th St.
Detectives obtained an arrest warrant for Bird charging him with Aggravated Assault on a Law Enforcement Officer, Fleeing to Elude, and Driving While License Suspended or Revoked. At this point Bird has not been arrested and police are looking for him. Anyone who knows where Bird is located is asked to contact Detective David Hernandez at (863) 678-4223 extension 264 or Heartland Crime Stoppers at (800) 226-8477.