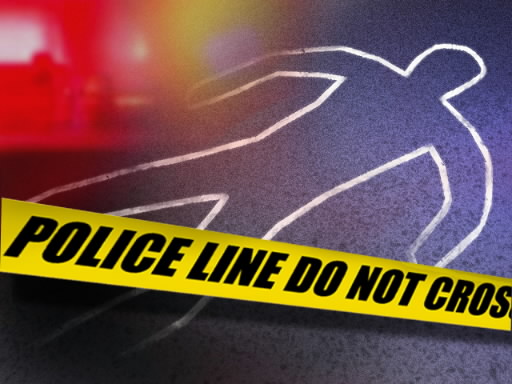 Lakeland, Florida – Polk County Sheriff's 0ffice Homicide detectives are conducting a suspicious death investigation at 12505 Country Place Road, in Lakeland.
A call was received at approximately 10:53 pm, on Friday, November 18, 2016, reporting a possible stabbing at the aforementioned address.
Upon their arrival, deputies located 32-year-old Gabriel Gamino, Country Place Road, Lakeland, with an obvious injury to his face. Gamino was transported to Lakeland Regional Health where he later died at 11:50 pm.
Through the investigation, detectives learned Gamino had been in an altercation with an unknown male in Gamino's front yard. The unknown male struck Gamino then fled the area. Gamino went to a neighbor's house for assistance where he collapsed.
This is an active and ongoing investigation. Anyone with information about this investigation is asked to contact the PCSO at 863.298.6200.
ANYONE WITH INFORMATION WHO WANTS TO REMAIN ANONYMOUS AND BE ELIGIBLE FOR A CASH REWARD IS ASKED TO CALL HEARTLAND CRIME STOPPERS AT 1-800-226-TIPS or LOG ONTOwww.P3tips.com to submit your tip via the web. For a secure and password protected mobile app for your smart device, go to the app store and download the free "P3tips" mobile app. No caller ID, no recorded lines, no tracking cookies, no saved IP addresses. ANONYITY IS GUARANTEED!