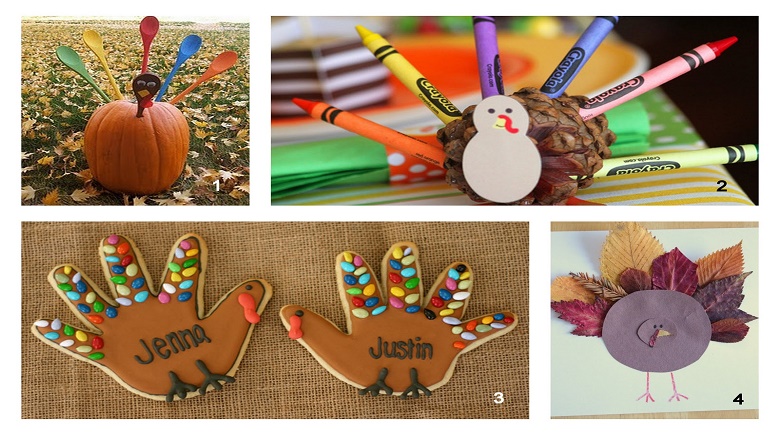 With school out for Thanksgiving week; parents of young children are scrambling to arrange daycare.
Not to worry.
School's Out Camp in Winter Haven provides a solution at a very reasonable price.
The day camp will be providing supervision and activities during Thanksgiving week every day except for Thursday, as most children will be with family on that day.
School's Out Camp is located at the Winter Haven Recreational and Cultural Center is located at 801 Avenue T NE
Winter Haven
The camp provides supervised fun during public school holidays and teacher work days throughout the year.
The Thanksgiving week program operates November 21st, 22nd, 23rd and the 25th from 7:30 a.m.-5:30 p.m. and is for children ages 6-13.
The cost is $5 for City-Resident and $10 for Non City-Resident per day.
Participants must bring their own lunch and snacks.
For more information and future program dates, please call 863-291-5675.