Winter Haven Police are asking for the public's help in identifying a suspect who took a gumball machine along with its contents (valued at more than $800)from a local restaurant.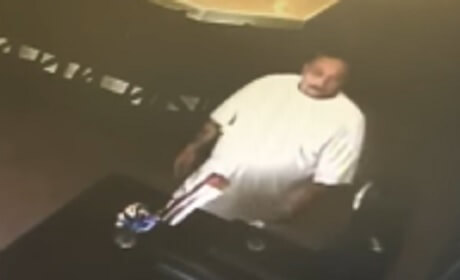 On 11-4-16 between 11 a.m. and noon, the male subject entered Sakura restaurant ( 787 3rd St SW, Winter Haven) and told the employees that he was there to service the gumball machine. The employees were unaware of the true owner of the machine.
The suspect then told the employees he needed to take the machine off property in order to make the necessary repairs. He then processed to maneuver the machine, which is black with red stripes and a racing theme out of the restaurant and left in an unknown vehicle.
Anyone who recognizes this suspect or who has noticed someone with a recently acquired gumball machine is asked to call Heartland Crime Stoppers at 1-800-226-TIPS (8477). Callers can remain anonymous and could be eligible for a CASH reward.