Winter Haven Police detectives are asking for the public's help in locating 35 year-old Robert Warran Walpole, Jr. of Winter Haven. Walpole was last seen by his father on 11-7-16. Walpole is a diabetic and has not taken his medication in more than two weeks.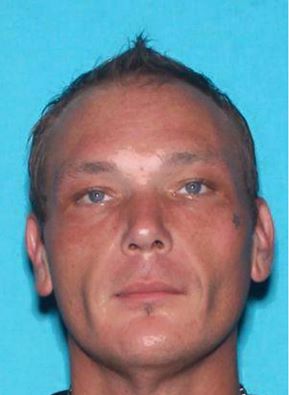 Family and officers are concerned for his well-being because Walpole woke up on 11-7-16 angry and not acting like himself. His father was at the Mahogony Run apartment with Walpole when he asked his father to take to take him to the father's residence. While they were in route, Walpole got upset because he believed his father was not taking him where he requested. At that point, Walpole grabbed the steering wheel and attempted to pull the vehicle off the road. The father was able to gain control of the vehicle and turn the vehicle off at which time Walpole fled from the vehicle.
Walpole ran from the area wearing gray cargo shorts, no shirt or shoes and was yelling. His behavior is extremely troubling to family and authorities due to his diabetic condition and lack of medication. His father believes he could be with his reported girlfriend named Jamie (unknown last name).
Anyone with information on the whereabouts of Walpole is asked to contact Detective William Kenna at 863-401-2256 or call 9-1-1.