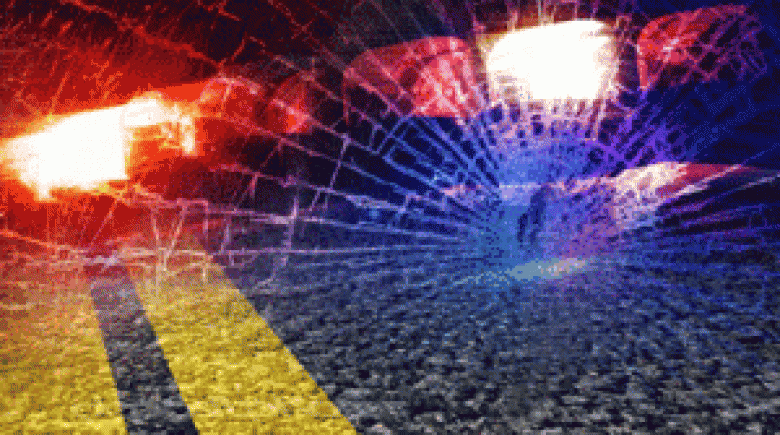 Lake Wales, Florida – On November 8, 2016 at approximately 11:30am officers with the Lake Wales Police Department were dispatched to a traffic crash at the intersection of HWY27 and Star Lake Dr. Upon arrival officers discovered the crash was between two vehicles and after colliding the vehicles came to rest in the middle of the northbound side of the intersection. Officers immediately began providing aid to the vehicle occupants, radioed for medical personnel to respond, and asked for traffic assistance to reroute northbound vehicles. Traffic was rerouted at HWY27 and Chalet Suzanne Rd while the traffic crash investigation was going on. The area of HWY27 northbound between Chalet Suzanne Rd and Star Lake Dr was closed during the investigation. The investigation revealed the following:
     Hikmat Zaben, a 23 year old Winter Haven resident, was traveling southbound on HWY27 driving a 2011 Volkswagen 2.0. At the intersection of HWY27 and Star Lake Dr. Zaben attempted to make a left turn across the northbound lanes of HWY27 onto Star Lake Dr. Zaben was the only occupant in this vehicle. Kathryn Freeland, a 69 year old Sebring resident, was traveling northbound on HWY27 driving a 2008 Chrysler Town and Country. Freeland was traveling in the inside lane and was passing through the intersection of HWY27 and Star Lake Dr. Jane Klingensmith, a 77 year old Lake Placid resident, was a passenger in this vehicle. When Zaben made the left turn, attempting to cross HWY27, he collided with Freeland in the middle of the intersection. Both drivers stated they had a green signal so they proceeded through the intersection. Officers watched the traffic signal for several cycles and the signal was working as it should. Zaben and Klingensmith were alert and talking at the scene but were airlifted to Lakeland Regional Medical Center due to their injuries. Freeland was transported by ambulance to Florida Heartland Hospital in Sebring due to her injuries. We have not received any updates on their conditions.
     HWY27 northbound traffic was reopened to its normal traffic flow at approximately 2:21pm. Both vehicles were removed from the scene by tow trucks. This is an ongoing investigation and at this point no charges have been filed against either driver. Anyone who witnessed this crash is asked to contact Officer Alfredo Carlos at (863) 678-4223 extension 563 or Officer John Schwarze at (863) 678-4223 extension 524.