The Flaunt It, Swivel It "Whirled" Cup Skiing Competition is coming to Lake Silver on Nov 12th in Winter Haven from 8:00 AM – 12:00 PM.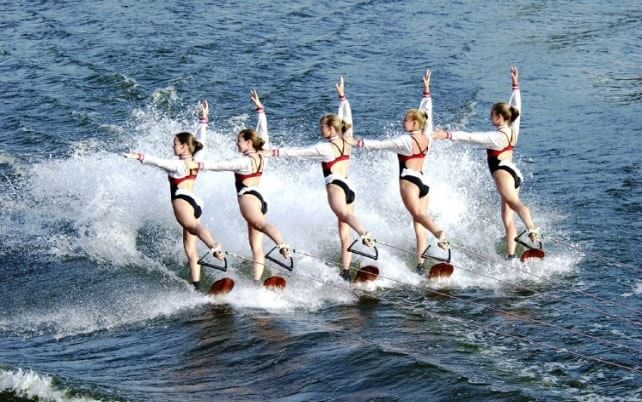 The Flaunt It Swivel It tour was designed to advance the lives of girls and women through the sport of Swivel Skiing.
A swivel ski is a wide, single ski in which the binding platform is mounted on ball bearings enabling the skier to rotate 180°, 360°, 720° and 1080° while the ski is still facing toward the tow boat.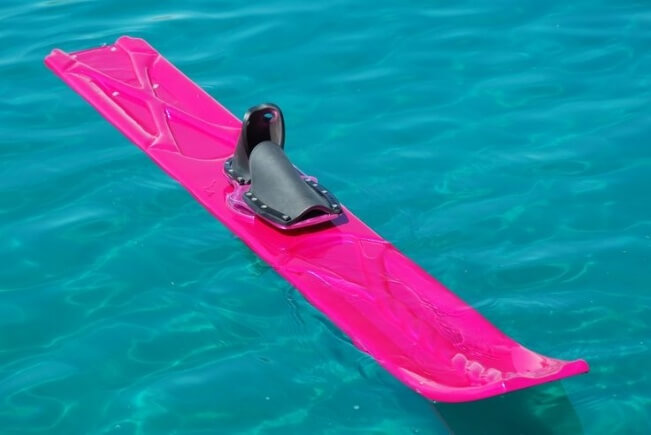 The Flaunt It Swivel It tour is designed to facilitate fun and fair events for all ages across the world, to attract swivel skiers and new officials, promote their development, provide education and to positively influence the future of the sport.
Florida is the final tour stop. Come on out and enjoy the tournament on beautiful Lake Silver at the Martin Luther King Jr. Park in Winter Haven