​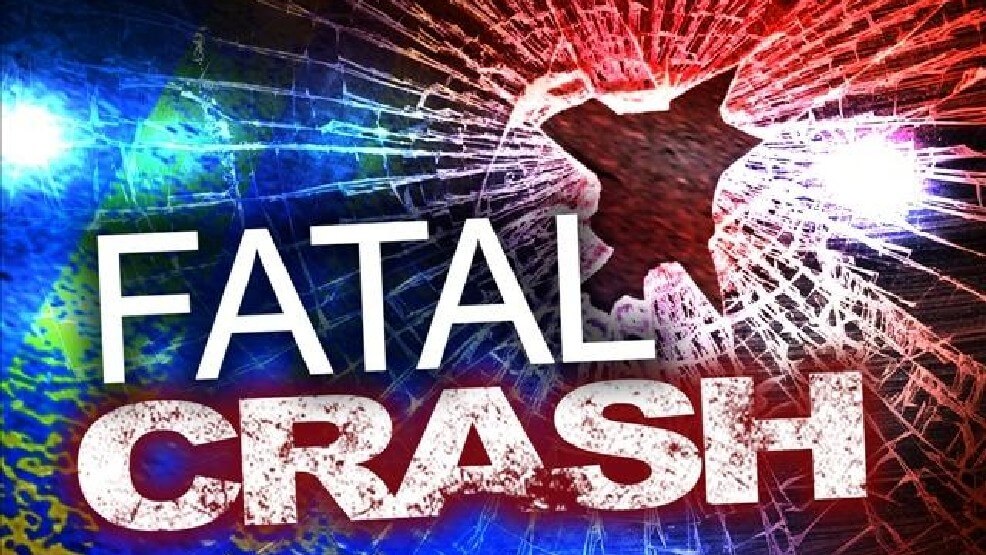 Auburndale, Florida – At approximately 5:05 a.m. Friday, October 14, 2016, officers of the Auburndale Police Department responded to a report of a vehicle/ semi-tractor trailer crash on CR 557A, in
front of Fantasy of Flight. Officers arrived on scene and located a semi-tractor trailer across the east and west bound lanes and a Chevrolet Silverado truck, facing west, under the rear portion of the semi trailer. Polk County Fire Rescue arrived on scene and attempted to provide aid the driver of the Silverado. Due to the severity of the crash, the
Silverado driver's injuries were fatal. The driver of the semi-tractor trailer did not sufferany injuries.
Through investigation it was determined the semi driver, Joseph Cono Cammarano DOB 04-23-1948 of Luber Avenue in North Port, Florida, was previously diverted onto CR 557 A. Cammarano, who was attempting to locate the entrance to I-4, missed his turn onto SR 559 to get onto I-4, and attempted to make a U-turn on CR 557A.
As Cammarano was making the U-turn, the Chevrolet Silverado, driven by Raymond Charles Addison DOB 06-20-1947 of Ryan Thomas Boulevard in Auburndale was traveling west on CR 557A and struck the rear of the semi-trailer. There is no indication that either driver was impaired at the time of the crash.
Auburndale Police Traffic Homicide Investigators are continuing to investigate the crash.
Charges at this time are pending the outcome of the investigation.