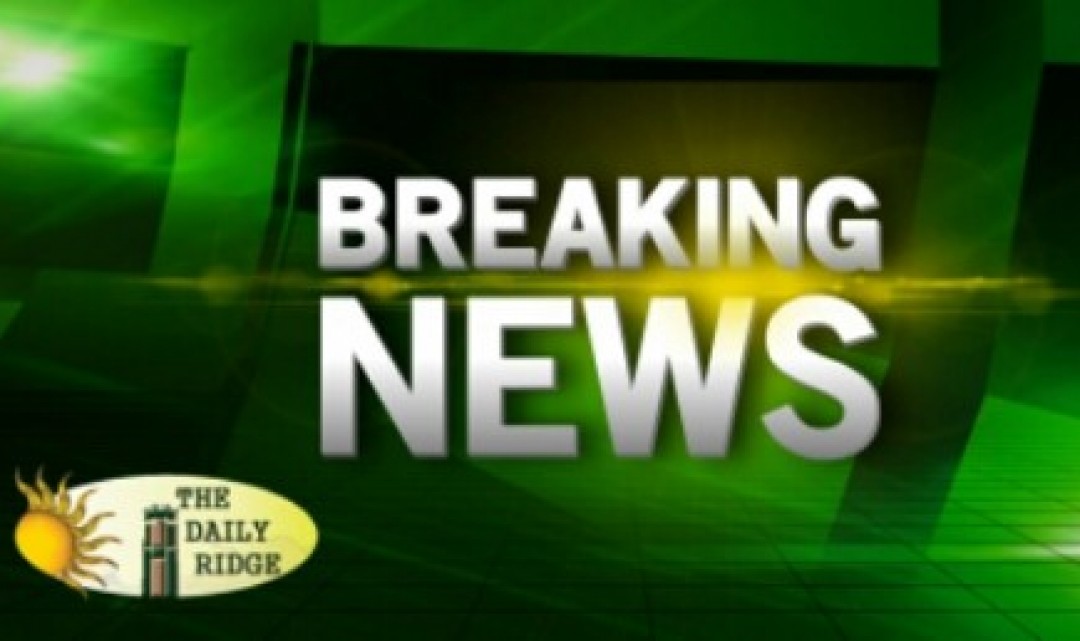 All clear given at Legoland.
The Winter Haven Police Department along with the Polk County Sheriff's Office, Florida Department of Law Enforcement, Tampa Police Bomb Squad and the State Firemarshal's office have concluded the search of Legoland and found no explosive devices on the property.
Legoland will return to normal operatins tomorrow, Oct. 14, 2016. Guests staying at the hotel have been allowed back onto the property. Any inquiries regarding Legoland is to be directed to David Brady at [email protected]
Making a false report of an explosive device is absolutely not a joke and law enforcement will continue to investigate the origin of the threat and charge the person(s) responsible to the fullest extent.
—
Update 3pm: WHPD advised the media during a press conference at 3pm that they are currently working with multiple other agencies to clear the park of any bomb materials. The threat came from a note found in the park according to WHPD Deputy Chief David Brannon. The threat was reported at 11:54 am. and all guests were safely evacuated by 12:43 pm. THERE ARE NO INJURIES REPORTED TO ANY STAFF OR GUESTS AT THE PROPERTY
The agencies involved are Hillsborough County Bomb Squad, Tampa Bomb Squad, Polk County Sheriff's Office Bomb Squad, State Fire Marshal & FBI.
The entire park and hotel are currently being searched.
UPDATE 1:03pm – We have been advised that the park has been cleared of all guests at this time. This is still a developing story and we will bring you details as they become available.
Statement From Legoland
A bomb threat was discovered on our property. We are evacuating the Park and Hotel for the safety and security of our guests and employees, which remains our number one priority!
Editors Note: An exact time of the evacuation is not available at this time, but it appears to have just started in the last 30 minutes or after 12pm.
Winter Haven Police along wth Legoland Florida security are investigating a bomb threat at the Winter Haven theme park.