The Outer Space Gallery is pleased to present an exhibition of new works featuring Artists Trent and daughter Harlow Manning.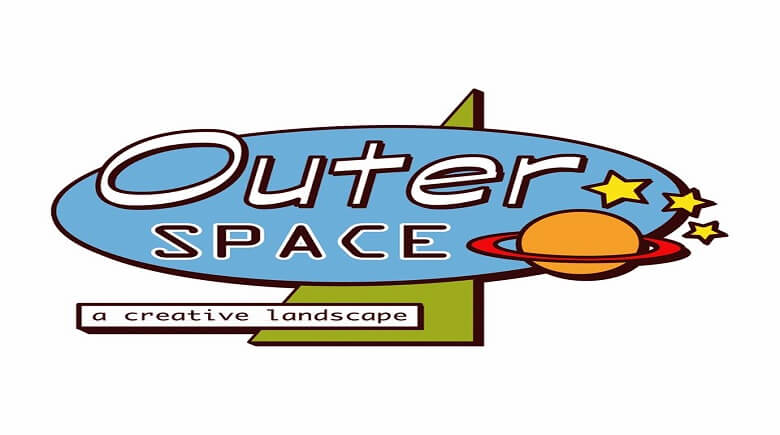 The father daughter show, "Inspired," will run from October 20, 2016 – December 1, 2016 with an opening night reception Thursday October 20th from 6-9 p.m. and a daytime reception with kids activities on Saturday October 22 from 10 a.m. to 2 p.m.
Inspired by his daughter Harlow (age 7) and her drawings, Trent began to collaborate with her to bring her sketch drawings from concept to fine art.
The exhibit will included mixed media sculptures directly inspired by her and her drawings and paintings based on her original sketches. This show will astound art lovers and inspire both young and seasoned artists.