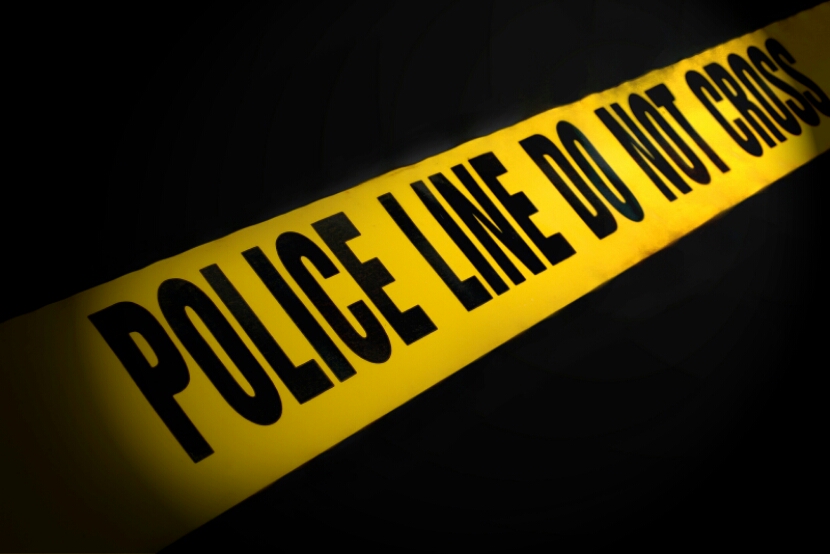 Lakeland, Florida – The PCSO Traffic Unit is investigating a pedestrian (adult) struck by a vehicle in the area of Duff Road and Eastview Place, in front of Huntington Golf Course, in north Lakeland.
The roadways in that area are shut down until further notice.
The Polk County Sheriff's Office is seeking the public's help in locating the suspect vehicle, which is described as a 2004-2008 Ford F-150, dark in color, missing the cover to the passenger side mirror, and should have front end damage on the passenger side.
The suspect truck was last seen heading eastbound on Duff Road, towards US Hwy 98.
The pedestrian, an adult female, was struck around 6:30 a.m. and is deceased.
If anyone has information about this crash they are urged to contact PCSO at 863-298-6200.
ANYONE WITH INFORMATION WHO WANTS TO REMAIN ANONYMOUS AND BE ELIGIBLE FOR A CASH REWARD IS ASKED TO CALL
1-800-226-TIPS or LOG ONTO www.heartlandcrimestoppers.com. ANONYMITY IS GUARANTEED! iPhone and Droid users can download a free tip submit app to anonymously report crime. To install these free apps, please visit www.tipsoft.com.
We will update as more information is available.