It's that time of year again. Open House!! Saturday October 15th, from 10:00 am to 1:00 pm at the Fire Safety Complex, 301 Avenue G S.W.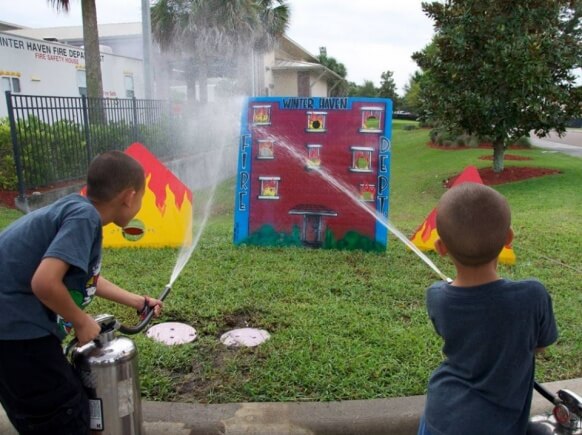 We will be serving refreshments, snacks, snow cones and popcorn.
Open House always filled with fun and education for the entire family!
-Explore the fire engines.
-Play games, and win prizes.
-Jump in the bounce house, slide down a huge slide.
-Take a train ride.
-See a K-9 demonstration.
-Tour the Fire Station.
-Practice with a Water Fire Extinguisher.
If you need any assistance with car seat installation instruction we will have are experts there to assist and install your car seat for the safety of our most precious cargo.
Thank you to our sponsors:
Public Corporate Office
Walmart Store # 968
Walmart Store # 3347
Walmart DC # 60871
Paul Davis Restoration