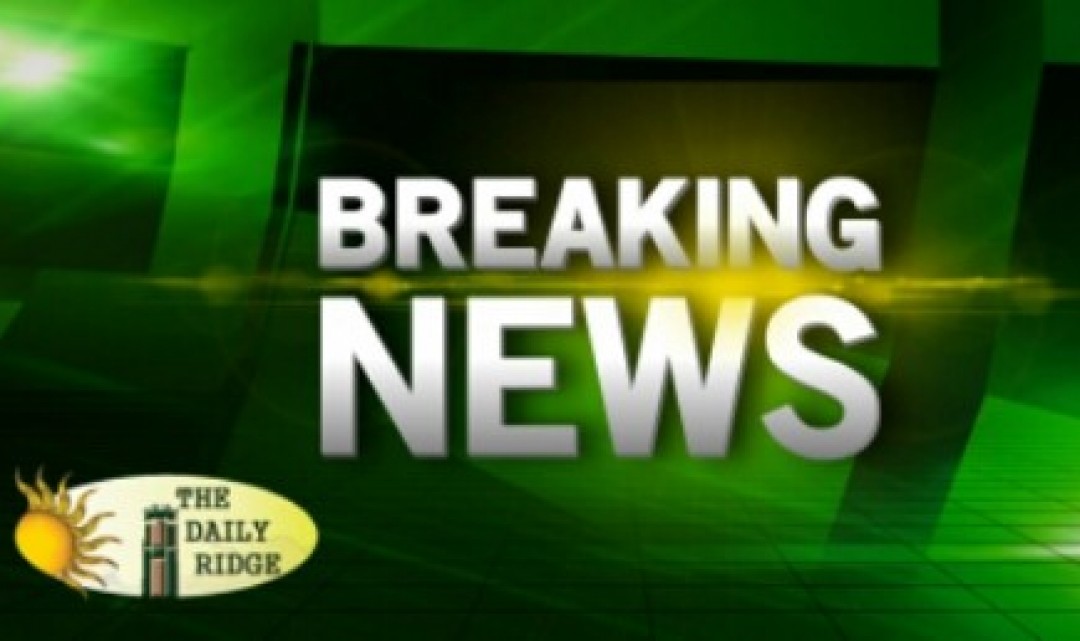 Lake Wales, Florida – On Sunday October 2, 2016 Officers from the Lake Wales Police Department responded to Burger King located at 100 State Road 60 E regarding a burglary that occurred overnight. Managers reported that someone had entered the store between 2:00 AM and 5:55 AM and had taken over $4000 from the store's safe.
During the investigation Officers and Detectives learned Rochelle Vann, age 21 who lives at  Carillon Place in Lake Wales, was the night shift manager. Vann locked up the business after it closed around 2:00 AM Sunday morning but deliberately failed to set the stores burglar alarm.
About mid morning Sunday, Officers located Vann as she left her apartment. Officers conducted a traffic stop on Vann's vehicle and observed that she had packed clothing and appeared to be leaving town. During questioning about the missing money, Detectives learned that Vann was gone for less than one hour after closing the store. She returned to the store at around 2:52 AM with Jennifer McDonald who is a former employee of Burger King. Vann stated she dropped McDonald off at the store and allowed her to enter the store using Vann's key. Once inside, McDonald used spray paint to cover a security camera as she entered the manager's office. McDonald used Vann's key to unlock the safe and then used a tool to break the locking system to make it look like a burglary. She then allegedly removed $4599.31 from the safe. McDonald then exited the store and was picked up by Vann. The two later divided up the money from the safe and went their separate ways.
Detectives and officers recovered over $2,200 from inside of Vann's vehicle
belonging to Burger King.
Later Sunday, Officers located McDonald, age 28 who lives at  in Lake Wales, and detained her for questioning. McDonald admitted to entering the store and stealing the money. McDonald claimed Vann approached her about committing the crime and it appears the two worked in unison. Detectives were able to recover $1400 from McDonald. McDonald used over $400 to purchase groceries and pay bills. Detectives were able to recover a total of over $3900 of the stolen money. At this time both Vann and McDonald have been arrested and are being charged with burglary and grand theft. They will be transported to the Polk County jail.
If you have any information regarding this case please contact Detective Aubrey
Davis at 863-678-4223 Ext 276 or you may remain anonymous by calling Heartland
Crime Stoppers at 1-800-226-TIPS (8477).