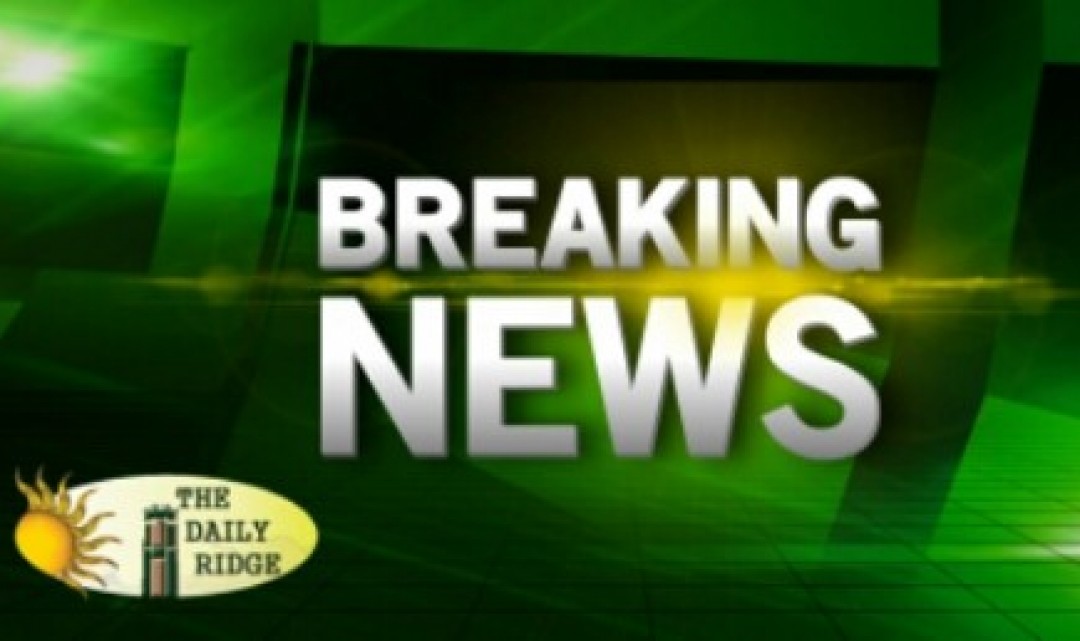 Lake Wales, Florida – At approximately 2:20 am, on Sunday, September 11, 2016, a 1995, white Mercury Grand Marquis, driven by 41-year-old Terry Delaine Cox of Lilly Street, Lake Wales, was southbound on Hunt Brothers Road south of SR 60, with his passenger, his twin brother, 41-year-old Terrance Dewayne Cox, same address.
The brothers were going home from the IHOP restaurant in Lake Wales. When they neared the intersection of Post Salter Road, the Grand Marquis struck 29-year-old Richard Mercado of Steve Lane, Lake Wales, who appears to have been walking in the middle of the southbound lane of travel.
After impact, the Grand Marquis drove off the right (west) shoulder of the roadway, came back on the roadway, then continued south for approximately ½ mile to the intersection of Hunt Brothers Road and Lilly Street. Once the vehicle came to rest, emergency responders were contacted.
Polk County Fire and PCSO Southeast District Patrol responded to render aid and found Mercado to have severe injuries. He was flown to Lakeland Regional Health where he later died as a result of is injuries around 9:04 am.
Preliminary evidence indicates that Mercado was walking with the flow of traffic (back towards traffic) in the southbound lanes of travel when he was struck. He was wearing dark clothing and it does not appear that he had any illumination devices with him.
Both Terry and Terrance Cox had minor abrasions from flying glass.
Hunt Brothers Road and part of Lilly Street were closed in both directions for several hours. No criminal charges are anticipated at this time, but the investigation is ongoing.