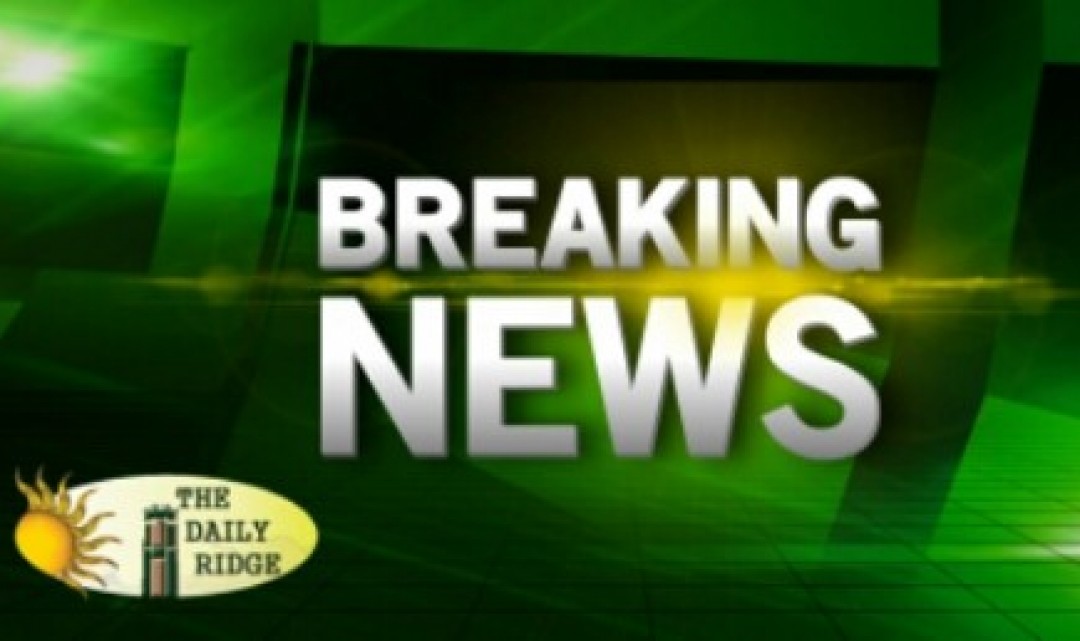 Lakeland, Florida – At approximately 3:20 pm, on Friday, September 9, 2016, a 2006, Honda 1000RR Motorcycle, operated by 37-year-old Juan Korshan McWhorter of Ranch Lake Court, Lakeland was travelling southbound on Combee Road, north of the intersection of Tanglewood Street.
At approximately the same time, a 2002 Grey Ford F150, operated by 70-year-old Mary Frances Langley Krause of Island Oak Court, Lakeland, was exiting the parking lot for the Badcock Store located at 1225 Combee Road.
Krause crossed westbound across Combee Road from the Badcock driveway toward Tanglewood Street. As Krause crossed over southbound Combee Road, McWhorter's motorcycle collided with the passenger side rear quarter panel of the pickup truck. The force of the impact caused the pickup to rotate clockwise, coming to rest several feet west on Tanglewood Street, facing northbound. McWhorter was ejected from his motorcycle and came to rest south of the impact site, landing in the southbound lanes of Combee Road.
Emergency responders arrived and found McWhorter with severe injuries. McWhorter died during transport to Lakeland Regional Health. Krause was uninjured.
Impairment is not suspected at this time, but excessive speed on the part of the motorcycle does appear to be a factor in the crash. McWhorter was wearing a helmet.
Combee Road was closed in both directions for approximately 3 hours.
The investigation is ongoing