​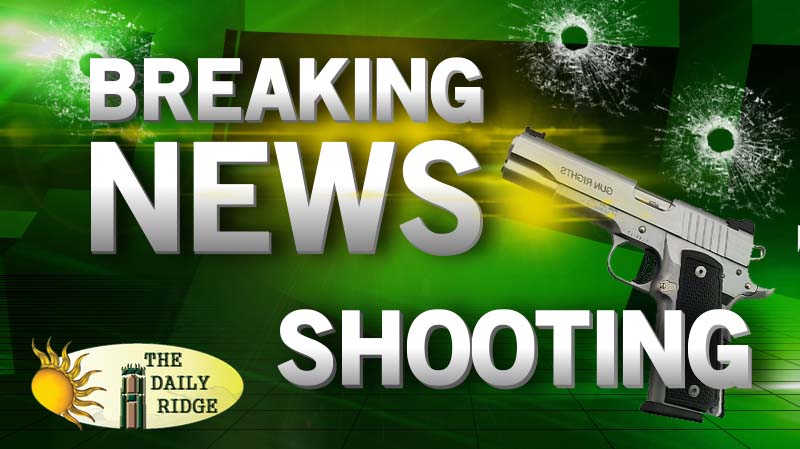 Update: Polk County Sheriff's Office Detectives Charge Bartow Man with Murder of Jeffrey Morrow Jr.
25-year-old Victor Lemond Manns, Jr., Virginia Avenue, Bartow, has been charged with First Degree Murder, Armed Burglary of Conveyance, Robbery with Firearm, Possession of Firearm by Convicted Felon, and Unlawful use of Two-Way Communication Device in connection to the shooting death of Jeffrey Morrow Jr. He was arrested during the early morning hours of Thursday, September 08, 2016.
– Original Article
Lakeland, Florida – Around 9:45 p.m. on Sunday, September 4, 2016, the victim, 21-year-old Jeffrey Morrow, Jr., who recently moved to Polk County from Pennsylvania, accompanied a friend to the Family Dollar located at 1135 South Combee Road in Lakeland, so that the friend could sell an item he had advertised for sale online. The arrangement was to meet in that parking lot.

After the seller parked his truck, an unknown black male approached the vehicle, and during the transaction, the suspect snatched the item, and took off running.

Both the victims attempted to catch up to the suspect, when the seller heard gunshots. He crouched behind the truck, then looked under it and saw Jeff Morrow laying on the ground. The seller ran into the Family Dollar and called 911. Morrow was taken to LRHMC, where he was pronounced deceased.

The suspect, described as a black male in his 20s, wearing a white or light gray zipped up hooded jacket, a red shirt, and white sneakers, was last seen running through the Marathon Gas station parking lot just north of the Family Dollar.

Detectives are actively investigating this homicide, and are seeking any information about this crime. If you have information about this investigation, please call PCSO at 863-298-6200. Or to remain anonymous and be eligible for a CASH REWARD contact Heartland Crime Stoppers at 1-800-226-TIPS (8477). Anonymity is Guaranteed!