​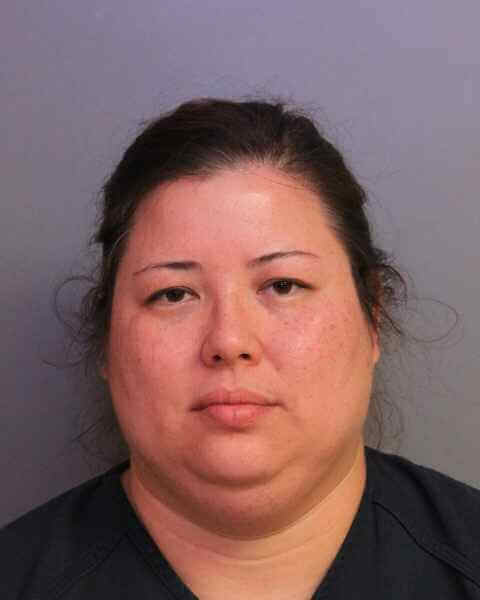 Winter Haven, Florida – On September 2, 2016, PCSO deputies arrested 41-year-old Jennifer Jimenez of Winter Haven, who is a kindergarten teacher at Gibbons Street Elementary school in Bartow, and charged her with one count Battery Domestic Violence.
The following is an excerpt from the affidavit, and is self-explanatory:
The victim, Jennifer's husband Sergio, reports two weeks ago, he and his wife were arguing when the suspect became angry and pushed him backwards with her hands. She then slapped him on the head and punched him in
the ribs. The victim stated when the suspect gets mad she will hit him in the head and punch him every time. The victim stated last week during an argument she was going to stab him until he was dead. The victim stated the suspect's actions towards him are
against his will and he is tired of her hitting him when she gets mad.
The victim provided a sworn written statement and refused medical attention.
The suspect advised she and her husband did get into a verbal altercation. She stated the victim then got up in her face during the arguments and she pushed him away from her. She stated she never told the victim she was going
to stab or kill him.
The investigation is ongoing.