** WINTER HAVEN POLICE WARN CITIZENS OF FRAUDULENT CALLS USING THE POLICE DEPARTMENT ADMINISTRATIVE NUMBER ***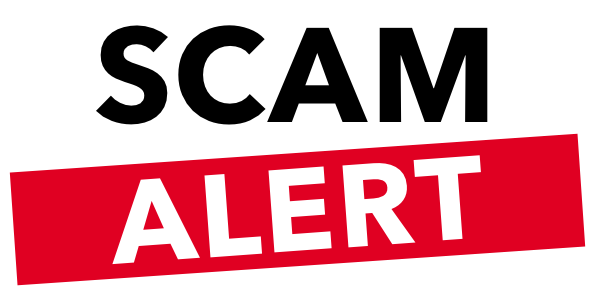 Winter Haven Police have received numerous calls from citizens who are saying they are receiving phone calls regarding either crime reports or investigations.
The caller is a male with an Indian accent who has said one of two things. Either the citizen needs to "get a copy of a report" or "you are currently under investigation." The caller immediately hangs up before the citizen has time to inquire.
There have been no threatening messages thus far and the caller has not identified himself as being from the Department.
This could certainly be a ploy that could ultimately lead the caller to demand the citizen to purchase ITune cards or some other form of payment.
Please let it be clear that the Winter Haven Police Department is NOT sending out any messages or making phone calls to citizens in this manner.
Anyone with the Winter Haven Police Department who contacts a citizen does so by identifying themselves immediately.
We ask that anyone who receives a call like this contact the Winter Haven Police Department at 863-291-5858 to report the incident.