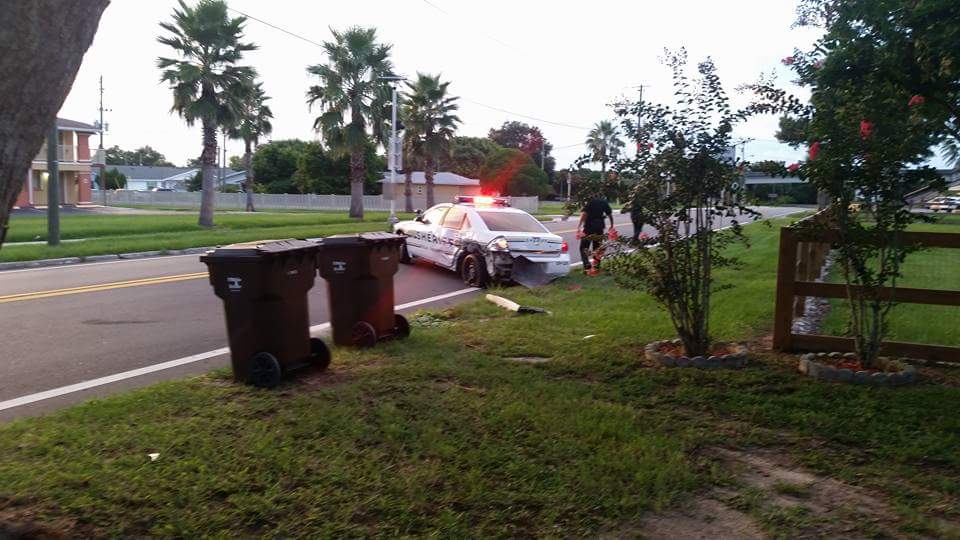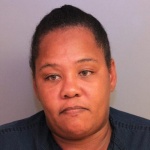 Update 11am August 15, 2016 – This is an update to an accident that occurred on Scenic Hwy in Lake Wales Sunday night August 14, 2016. According to the Polk County Sheriff's Office a Lake Wales woman, Tanga Frazier 05/04/1975 has been arrested and charged with DUI. According to an affidavit Frazier is also under investigation for leaving the scene of the accident. According to the affidavit the 2008, Lincoln Navigator driven by Frazier had struck a marked patrol car at Scenic Highway S. and Domaris Avenue. The vehicle had fled the scene and was located at 620 Emerald Avenue. According to the affidavit Frazier had her 5 year old son in the vehicle. According to reports post Miranda Frazier stated that she was driving her vehicle. Frazier allegedly stated that she had four Miller High Life beers earlier and was drunk. According to the affidavit deputies allegedly observed Frazier's eyes to be watery and bloodshot. They could also smell the odor of an alcoholic beverage on Frazier's breath. Deputies had Frazier go through field sobriety test and she failed multiple facets.
Based on deputies investigation they determined Frazier was under the influence. Frazier was arrested and transported without incident.
_____________________
Original Article
Lake Wales,  Florida – According to multiple reports Scenic Hwy  (Alt 27) is currently blocked while police clear an accident involving a Polk County Sheriff's Deputy.  The accident is believed to have occurred shortly after 8pm. According to witnesses a vehicle struck the PCSO cruiser and then went through a fence & continued for a large distance.
According to Donna Wood,  spokesperson for the Polk County Sheriff's Office,  no serious injuries are reported at this time.  Specific details or the identitiesof those involved is not currently available.
We will update as more information becomes available.