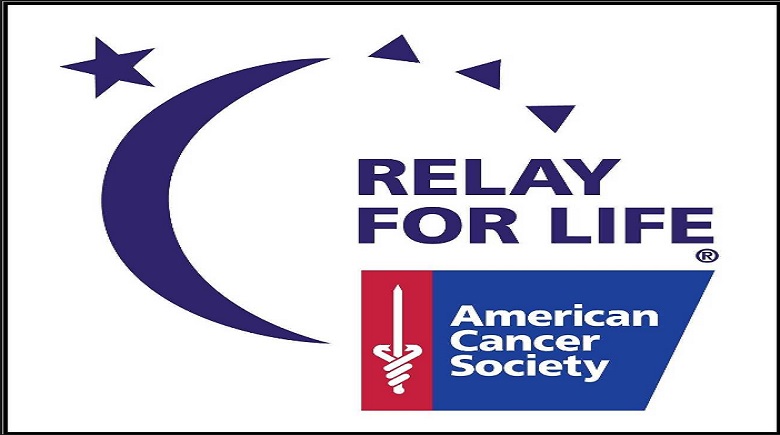 The American Cancer Society is looking for leaders in the community to pave the way against cancer through Relay For Life.
Do you change people's lives? Are you ready to push yourself a little more to make an incredible impact?!
Relay For Life Winter Haven is ready to kickoff plans for an amazing year!
It's time to plan how we are going to educate the community on awareness about cancer & how we are going to fund-raise for services that are important to help those we love.
Come to this Event Leadership Team rally to find out how to lead the way against cancer & be a part of helping change lives! We are looking forward to a group of Leaders inspiring HOPE! PLEASE RSVP if you are coming or interested.
The Rally will take place on Thursday, September 8th a 6pm-7:30pm at the Fire Restaurant.
The Fire Restaurant is located at 325 WEST CENTRAL AVE, WINTER HAVEN, FL  33881  Phone (863) 875-5544