In partnership with the Florida Suncoast chapter of Safe Kids; All Children's Hospital and Brooks Law Group will be sponsoring a Bike Rodeo in Central Park, Winter Haven, Florida August 6th from 10AM-12PM.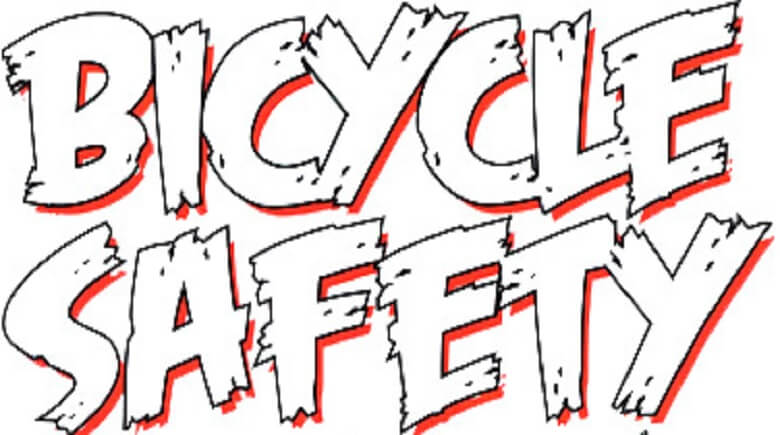 They will be giving away 140 free helmets to encourage kids to ride safely back to school. Representatives from Safe Kids Florida Suncoast will be on hand to ensure proper fit and will have stations set up to educate families with safety tips.
They will also have volunteers from the Polk County Sheriffs Office, Winter Haven Police Department and Winter Haven Fire Department on hand to check car seat safety and interact with the kids during the event.
Safe Kids Florida Suncoast is the local chapter of Safe Kids Worldwide; the global organization dedicated to preventing injuries in children, the number one killer of kids in the United States. Around the world, a child dies from an unintentional injury every 30 seconds. And millions of children are injured in ways that can affect them for a lifetime.
Safe Kids works with an extensive network of more than 400 coalitions in the United States and partners with organizations in 30 countries around the world to reduce child injuries from motor vehicles, sports, drowning events, falls, burns, poisonings, and more.
Our Safe Kids chapter is made up of representatives from local hospitals, child advocate agencies, Polk County Sheriffs office and many more.
Through education, we can help reduce and one day; hopefully eradicate preventable injuries from claiming the lives of our children. This event will provide children a helmet to wear when bike riding which is the first step in that prevention. Brooks Law Group is passionate about keeping our kids safe.
We would love to see you there!
Where: Central Park, Winter Haven, Florida Avenue A NW between 4th and 5th (near library)
When: Saturday, August 6, 2016
Come get your free helmet, enter in the raffle and learn how to be safe riding back to school this fall. Bring your bicycle for free tune ups and to enjoy the obstacle course and a day riding with family.
The entire team and attorneys at Brooks Law Group of Winter Haven is proud to be sponsor of this event!