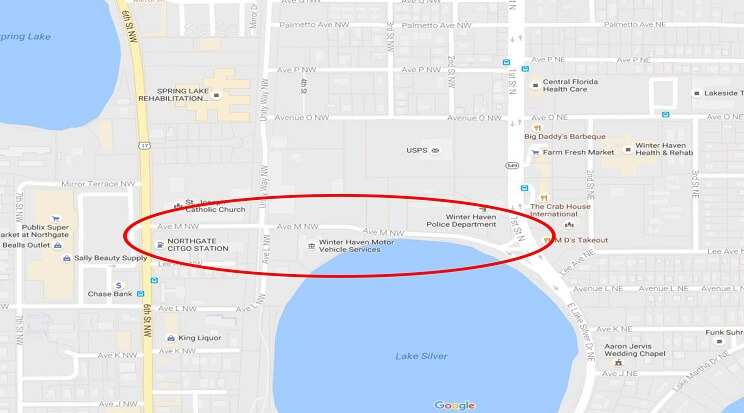 Beginning at 7 a.m. until 6 p.m., Ave. M, NW from Hwy 17 to First Street N will have traffic delays and possible road closures due to the repaving of Ave. M NW from Hwy 17 to Unity Way.
Drivers who normally take Ave. M, NW as a route to travel between First St N and Hwy 17 is encouraged to take an alternate route for Thursday, Aug. 4. Significant delays will occur throughout the day. It is anticipated the project will be completed by 6 p.m. on Thursday.
If there are weather delays, the impact will carry over to Friday. We will update on the progress of the repaving project.