Homicide Investigation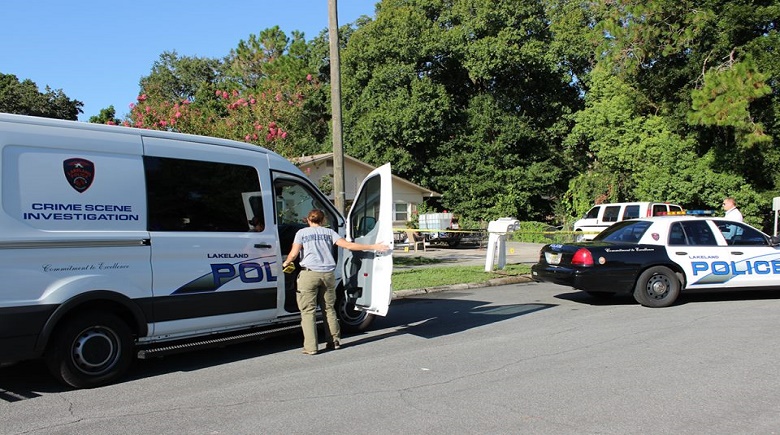 The Lakeland Police department responded to a report of a shooting at 940 Castle Way at 10:55 p.m. on Monday, July 25, 2016. Officers found Johnathan "Jay" Charles-Pierre, age 35, deceased inside the residence with a gunshot wound to the chest.
A witness at the residence reported that the suspect, a black male of unknown age, knocked on the door, pointed a handgun at him and demanded that he call the victim to the door. The victim came to the door with a handgun, but was shot by the suspect. The suspect fled the scene and continued to fire several more rounds before jumping into a vehicle with possibly two other males inside. The vehicle has been described as a green, with four doors and folded temporary tag attached. No one else was injured during the incident.
The investigation is ongoing. Detectives are on scene today with members from the State Attorney's Office canvassing the neighborhood and interviewing witnesses. If you have any information regarding this case, please call Detective Stacey Pough at 863.834.8978 or if you wish to remain anonymous, call Crime Stoppers at 1.800.226.8477.