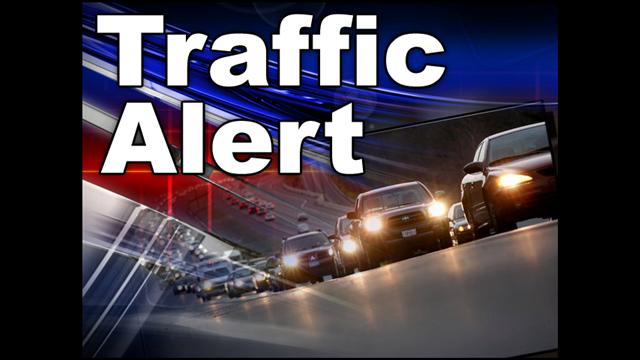 A depression in the roadway of Cypress Gardens Blvd has closed a lane of traffic for safety reasons.
Eastbound Cypress Gardens Blvd. at 3rd Street SE has one lane closed. Eastbound traffic flowing, but drivers should be aware of delays.
The Winter Haven Police Department is warning drivers that the intersection of 3rd St SE and Cypress Gardens Blvd. (in front of the Walmart entrance across from Beef O Brady's) has one lane blocked eastbound due to a depression in the roadway.
The depression, which is in the outside curb lane, is closed due to a possible drainage issue.
Drivers are warned that there may be delays in the eastbound direction while FDOT look into the situation.