Kayak Lake Silver!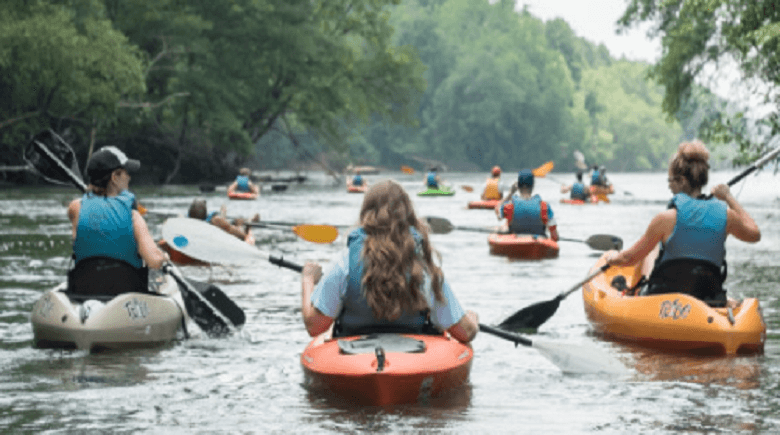 Anyone who wants to learn to Kayak is invited out Thursday morning to meet at Lake Silver.
Equipment and instructions will be provided by City of Winter Haven Lakes & Natural Resources staff so no experience is necessary.
This event is intended for all ages, with a signed registration /  waiver form.
Registration forms available at the WH Library or at the lake on the day of the event.
When:    Thursday, July 14, 2016 from 9:00 AM to 12:00 PM
Where:  Martin Luther King Jr. Park – 199 S Lake Silver Dr, Winter Haven, FL 33881