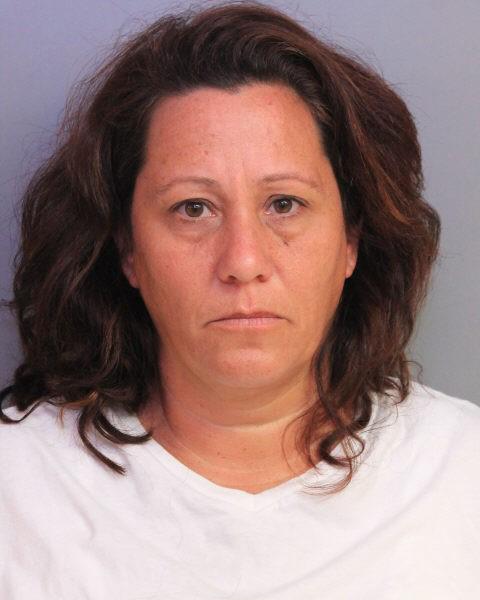 Lakeland, Florida – On Wednesday, July 6, 2016, Polk County Sheriff's Office Fraud detectives arrested 45-year-old Heather Debellis of Lakeland, charging her with Scheme to Defraud, Grand Theft, Criminal Use of Person ID, 7 counts of Forgery, and 7 counts of Uttering a Forged Instrument.  Over the course of 11 months, Debellis allegedly systematically stole over $11,000 from the George Jenkins High School Choral Booster Club. 
Debellis served as the treasurer of the Booster Club and had possession of the club's checkbook attached to a Magnify Credit Union account.  Her signature as treasurer, and that of the club's president, were required to appear on checks. 
Between May 2015 and April 2016, Debellis cashed checks, written to Debellis and her 72- year-old mother, forging the club's president's name.  Debellis' mother did not receive any of the stolen funds.   
Debellis' admitted to writing all of the checks.  She also told detectives her mother never knew about any of the checks and that she, Debellis, had deposited all of the checks into her own personal bank account.  
Debellis was transported to the Polk County Jail without incident.