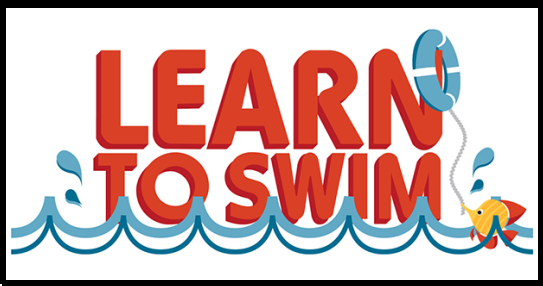 Summer is officially here and once again it's time for the pool!
The importance of swimming lessons for water safety can't be overstated. Everyone and especially children should be able to swim.
Reasons why your child should learn to swim are many and varied. The most important reason is that swimming is the only sport which can also save your child's life.
Free lessons are being offered by the Aquatics Department at the Winter Haven Recreational & Cultural Center Pool located at 801 Avenue T NE in Winter Haven.
Lessons will be held Mon-Fri during the week of July 25th – 29th.
Registration is daily at 5:30 p.m. Lessons will start at 6 p.m. and last one hour for the first 30 students.
A parent or guardian must be present to register the child. Children must be 5 – 15 years old to participate.
For more information call the Aquatics Department at (863) 291-5656