Join the Salvation Army Music Conservatory for a Concert in Central Park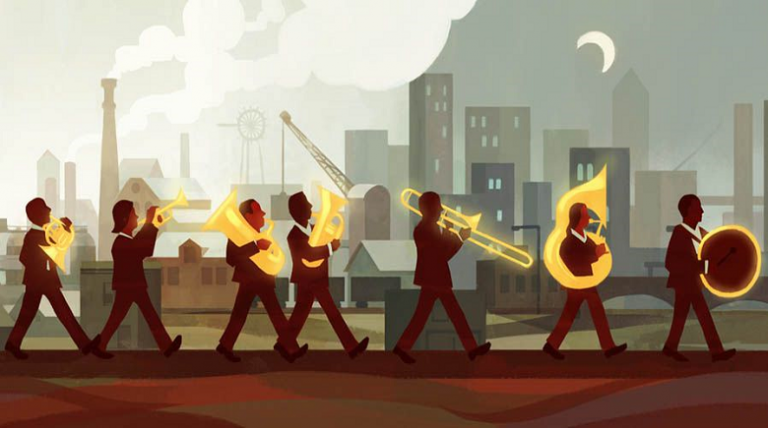 The Salvation Army sends kids to a music summer camp every year.
Those kids then tour the state of Florida and perform what they have been learning.
This will mark the first year the students have played in Winter Haven.
The concert will take place this July 17th from 1 -3 p.m. in Central Park in downtown Winter Haven and will consist of brass bands, a choir and dance acts.