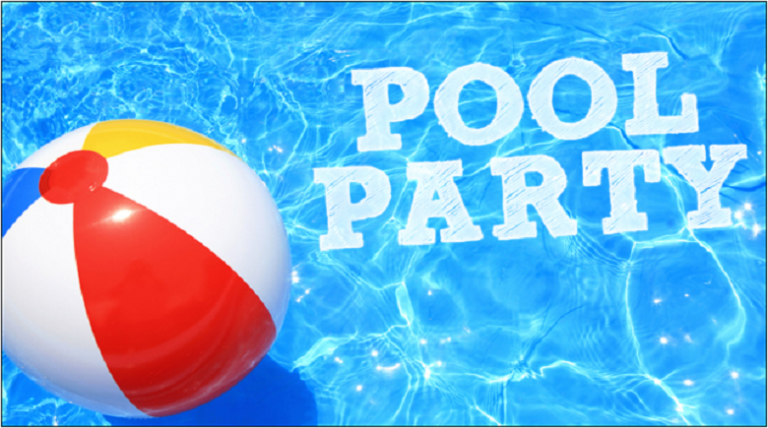 Start your Summer out right with a poolside celebration for the whole family!
Join the Splash Bash at the Rowdy Gaines Olympic Pool in Winter Haven.
Enjoy an evening of music, water slides, inner tube water polo, cannon ball contests, recreational swim and more!
There will also be a concession stand serving snacks and drinks.
Fees are $4 Resident (proof of residency required) and $5 Non-resident.
Event will be held June 25th from 7 – 10 pm at the Rowdy Gaines Olympic Pool located at 210 Cypress Gardens Blvd.
All ages welcome.
For more information call Aquatics Dept. at 291-5656.