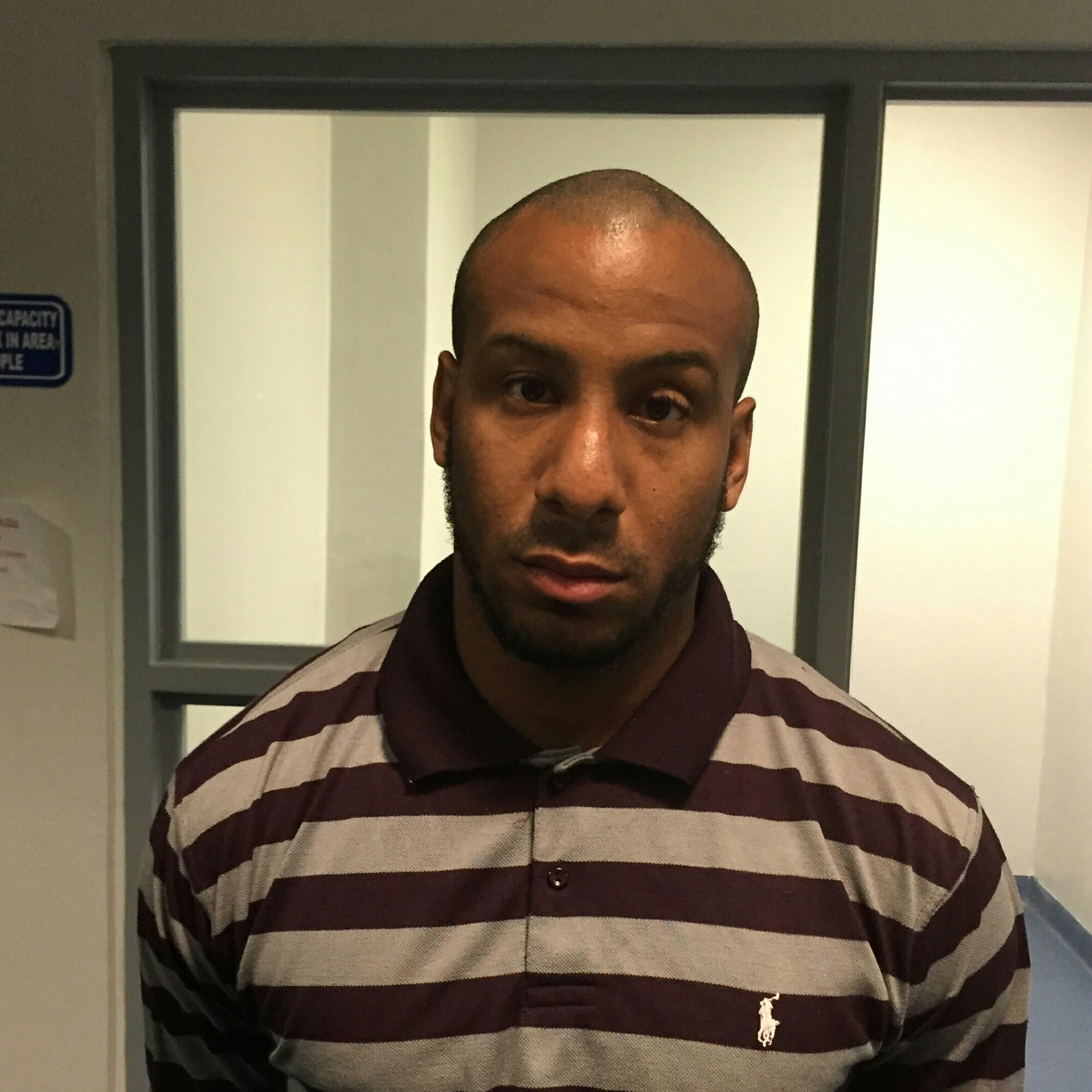 Winter Haven, Florida
Press Release
Winter Haven Police have arrested 27 year-old Omar Miguel Marrero (DOB 7-31-88, 713 Platypus Ct., Kissimmee, FL) in the death of Steven Bradley Smith after a final autopsy concluded the cause of Smith's death was due to blunt force trauma. (See the original release from the incident below) Marrero was taken into custody at the Winter Haven Police Department on 6-1-16.
During the investigation, Detectives obtained a search warrant for Marrero's phone based on a text message that was reportedly sent to Sherrick Forrester just prior to the incident. Forrester, along with Ryan Donley, were with Marrero and Smith at the restaurant.
The text message sent from Marrero to Forrester implied impending violence after Smith and Marrero had a verbal disagreement inside of the restaurant. The message read, "I'M ABOUT TO SWING IN THIS NIGGA."
Based on the investigation and the autopsy results, Detectives arrested and charged Marrero with Manslaughter (F1). Marrero was booked into the Polk County Jail.
ORIGINAL RELEASE:
WINTER HAVEN – Winter Haven Detectives are investigating the death of a 24 year-old Auburndale man after an altercation in a parking lot landed him in the hospital where he later died.
On 4-8-16 at approximately 6:30 p.m., a 9-1-1 call was received from a patron of Floridino's restaurant (1919 8th St., NW, Winter Haven) who indicated he saw someone lying on the ground with a group of people around him. The initial call was answered by the Winter Haven Fire Department and Polk County EMS as a medical call.
Winter Haven officers arrived and determined that the man on the ground, 24 year-old Steven Bradley Smith (116 Lighter Log Lane, Auburndale) was unresponsive and EMS personnel were performing CPR. Ultimately, Smith was transported to Winter Haven Hospital and then transferred to St. Joseph's Hospital in Tampa where he died.
Smith had been at the restaurant with co-workers 25 year-old Sherrick Forrester, 24 year-old Ryan Donley and 27 year-old Omar Marrero. The four work together at the Aldi Distribution Center and were there following their shift. As the four talked, Marrero and Smith had a disagreement regarding work, but witnesses state the argument was not heated.
Forrester and Donley walked out, with Marrero and Smith following behind. At some point there was a physical altercation between Marrero and Smith, although there reportedly was no yelling nor did anyone see the altercation. Donley and Forrester were standing at their vehicles when they turned to see Smith lying on the ground. As Forrester and Donley rushed over to see what was going on, Marrero got into his vehicle and left.
Detectives were able to locate Marrero and he initially told Detectives that he punched Smith in self-defense after Smith slapped his hand away. Marrerro indicated that he reached out in a non-aggressive manner in an attempt to make amends.
At this time, there are no witnesses to the actual altercation; therefore additional interviews are being conducted.