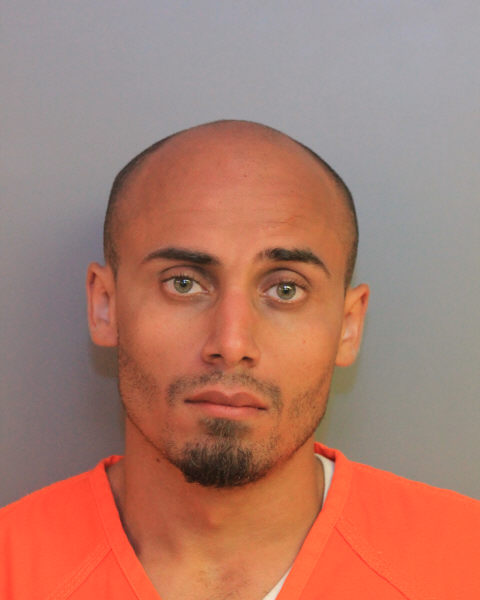 Winter Haven, Florida – A Winter Haven Detective was at the right place at the right time yesterday when she stopped a carjacking in progress.
On 5-19-16 at approximately 5:45 p.m., Detective Aida Roias was sitting in her unmarked agency vehicle in the parking lot of Walgreens (805 Havendale Blvd., NW, Winter Haven) when she saw 26 year-old Jose Noel Martinez (DOB 3-21-90, 282 Wahneta Palms Dr., Winter Haven) struggling with a 74 year-old man.
Roias immediately sounded her siren and exited her vehicle. She approached the pair and asked what was going on. The 74 year-old victim (Larry McClure) immediately told her that Martinez was trying to take his vehicle keys from his hand. The victim told Roias that he was in the process of unlocking the vehicle when Martinez grabbed the victim's hand and demanded his keys. McClure was not injured in the incident.
Martinez was taken into custody and charged with one count of Carjacking without a Firearm (F1).