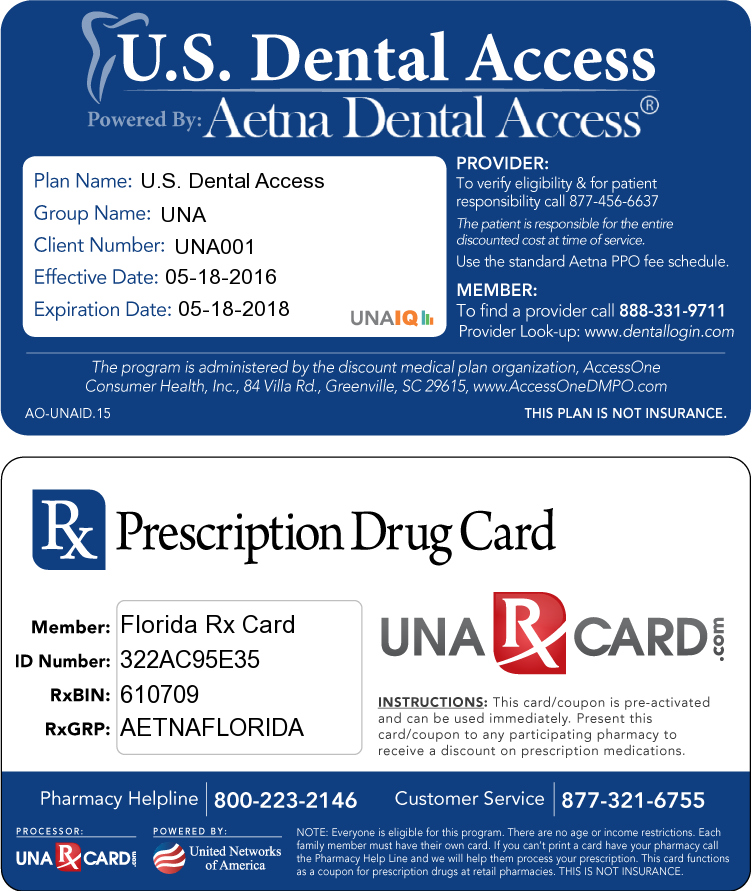 Tallahassee, Florida – All Floridians have the opportunity to receive free Aetna dental care this week. The special offer was launched to help celebrate Rx Awareness Week.
The Florida Rx Card is a free statewide prescription assistance program that was launched in 2003.
"Our goal this week is to inform the residents that there is a program that can help with their medication costs," said Brandon Knox, Program Director for Florida Rx Card. "Many families are struggling with the rise of health care costs and we are pleased to offer these programs to help them."
Aetna Dental Access provides savings on dental services at locations across the U.S. All Florida residents are eligible for this program. Visit http://www.FloridaRxCard.com to get your free Aetna Dental and Prescription card.
All cards are pre-activated and can be used immediately. The Aetna Dental offer runs through Sunday, May 22.