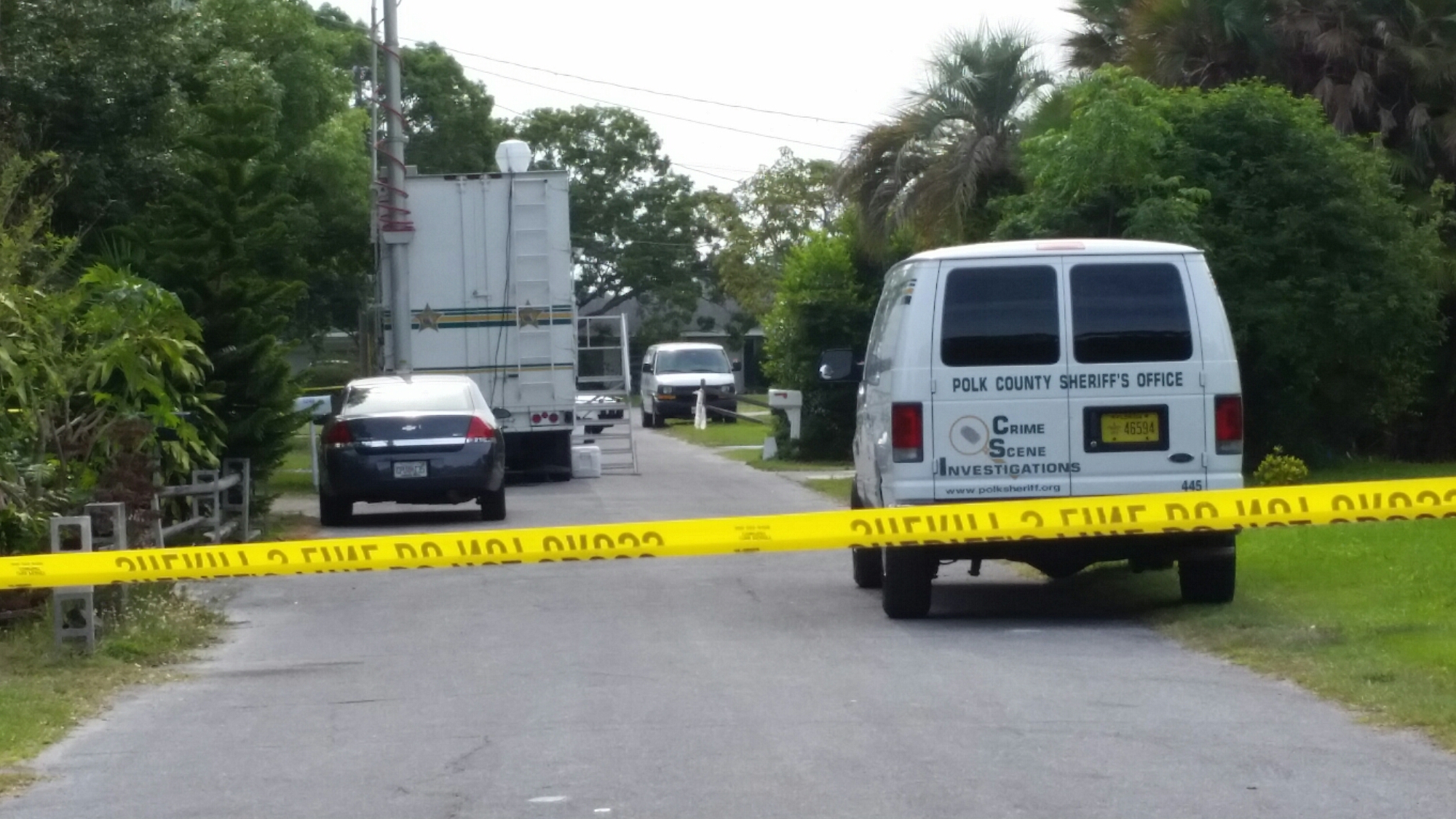 Update 2pm:
Polk County Sheriff's Officer Public Information Officer Donna Wood has confirmed that the victim of a murder on Tangerine Parkway, NE. is that of 20 Yr. Old Tyler Eugene Macklin. Friends and family are trying to make sense out of the young mans murder. At this time the Polk County Sheriff's Office has not elaborated on details of the crime at this time. It's unknown if the killing of Macklin was a home invasion gone wrong or personal. We will update this article as more information becomes available.
Update:
Polk County Sheriff's Office Homicide detectives are currently conducting a Homicide investigation at 1244 Tangerine Parkway NE., Winter Haven.
The PCSO received an emergency call at approximately 11:25 pm, on Wednesday, May 12, 2016.  When deputies arrived, they located an adult male deceased.  There is no additional information available at this time.
This is an active investigation.  Anyone who may have information is urged to contact the PCSO at 863.298.6200.
ANYONE WITH INFORMATION WHO WANTS TO REMAIN ANONYMOUS AND BE ELIGIBLE FOR A CASH REWARD IS ASKED TO CALL HEARTLAND CRIME STOPPERS AT 1-800-226-TIPS or LOG ONTO www.heartlandcrimestoppers.com. ANONYMITY IS GUARANTEED!  iPhone users can download a free tip submit app to anonymously report crime. To install this free app, search for "TipSoft" or "TipSubmit" on the Apple App Store.
Original Release:
Winter Haven, Florida – The Polk County Sheriff's Office is currently investigating a death in Winter Haven.  Early Thursday morning residents of Tangerine Parkway woke to deputies closing of the roadway into their neighborhood.  Since that time multiple crime scene vans, command center and other vehicles have occupied the once quiet street.
Polk County Sheriff's Office spokesperson,  Donna Wood,  confirmed that a death investigation is underway,  but details are not available at this time.
We will update this article as soon as more information is released.